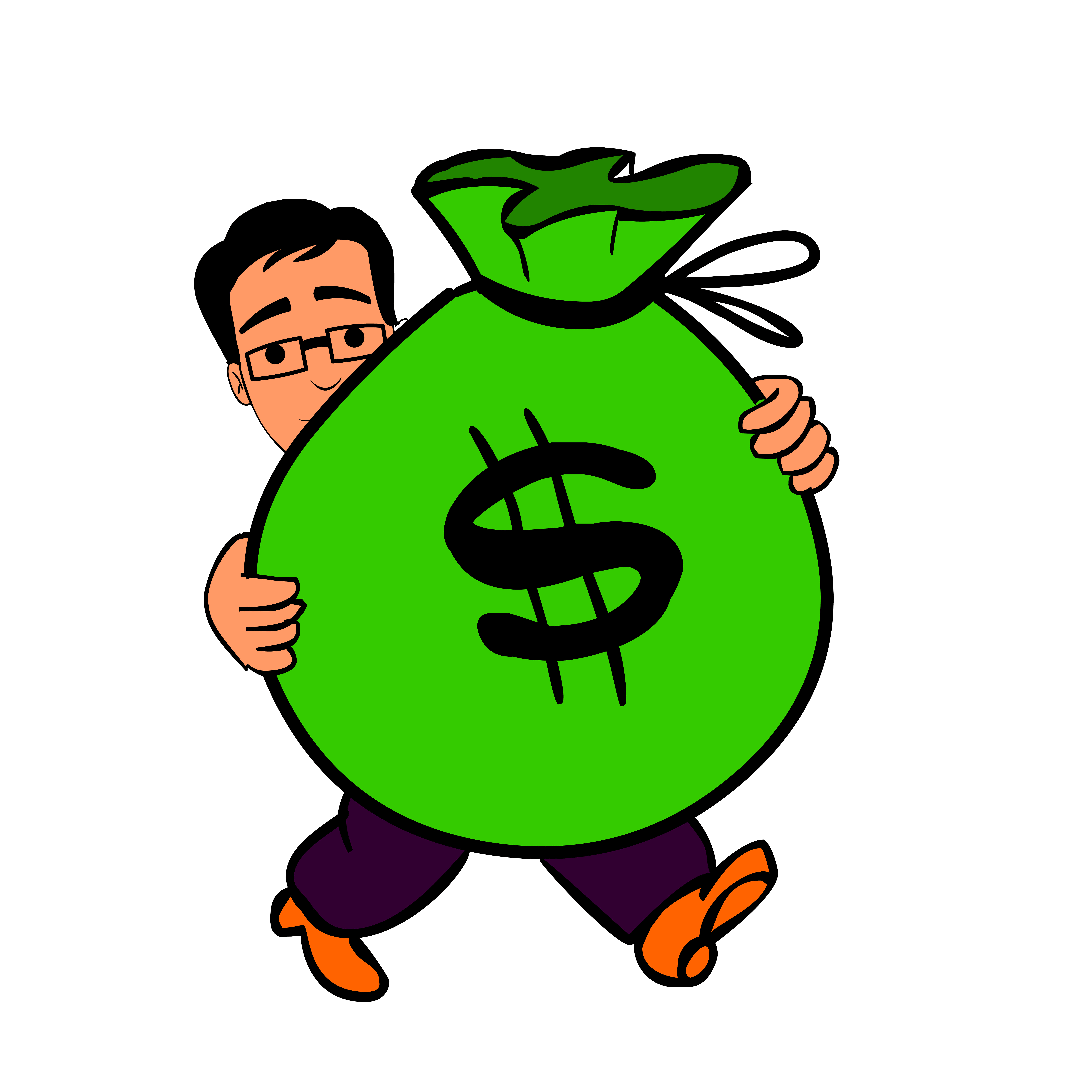 ---
As the economy is improving in mid-2016 we are seeing a disturbing trend of Business Consultants asking Contractors to make them a part owner of their Construction Companies in exchange for their services.
I had seen this nightmare come to life several times beginning in the 1970's when I started my Construction Company. It usually happens just as the economy starts to improve and demand for construction services is far greater than the supply of Contractors to fill the need.
There are a lot of seminars being put on by less than honest people promoting Get-Rich-Quick-Schemes for Business Consultants to take advantage of honest hard working contractors!

There Are Several Parts To This Scam:
They Make You Think They Know More About Running Your Business Than You Do

They Want You To Pay For A Life Insurance Policy Naming Them Beneficiary

They Have A Network Of People Who Need Work Done At Low Rates And Provide Kick-Backs


They Slowly Get Control Of Your Construction Company And Work You To Death

LITERALLY!
Read More