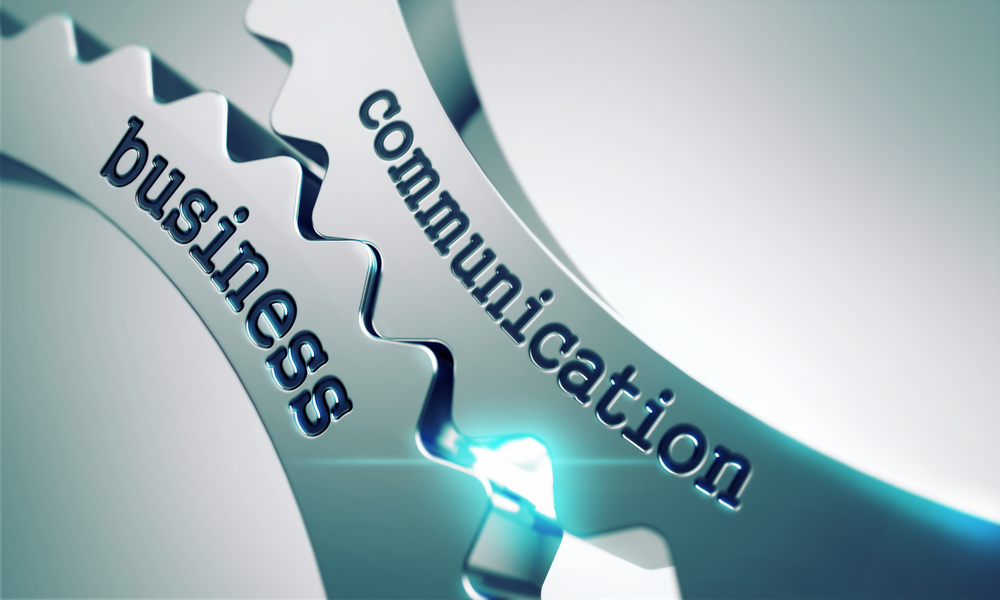 Excellent communication skills are part of any process, and by definition, it entails more than just talking. Today, it's the phone, emails, messaging, faxes, and it includes the flow of soft documents.
Of course, talking is a significant part of it. Most of us would be lost without our mobile phones. With internet access and a handful of applications, the newer smartphones replace the need for a traditional landline, fax machine, laptop, desktop computer or camera.
Many people already go to their bank, move money, pay bills, and pay for services. Banks have added the technology where you can stop going to the bank altogether, with the bank's app, you can now snap a picture of the check and deposit into your account from your customer's location.
Read More