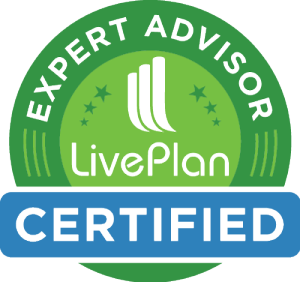 ---
Plan Your Work Then Work Your Plan
But Who Has Time To Plan?
Do you know of a contracting company that runs smoother than yours? They have the same challenges you do:
Getting enough qualified leads to bid on and winning enough of them at a price that is profitable

Finding employees who will arrive on time, do the work and not steal time, materials or customer

Having enough cash to pay the bills before the end of the month and cash left over for the owner
In the past when you wanted a formal Business Plan it was more painful than a letting a dentist work on your teeth without using any painkiller! We found the answer. A simple financial forecasting tool that links to your Contractors QuickBooks file, does most of the work for you and it's...PAINLESS!
The Best Parts:
Cloud based so you can access it 24/7 from any web enabled device
Links to QuickBooks and updates automatically which means you never have to open QuickBooks
Financial Reports and forecasting help you lead your contracting company to success and prosperity
Read More