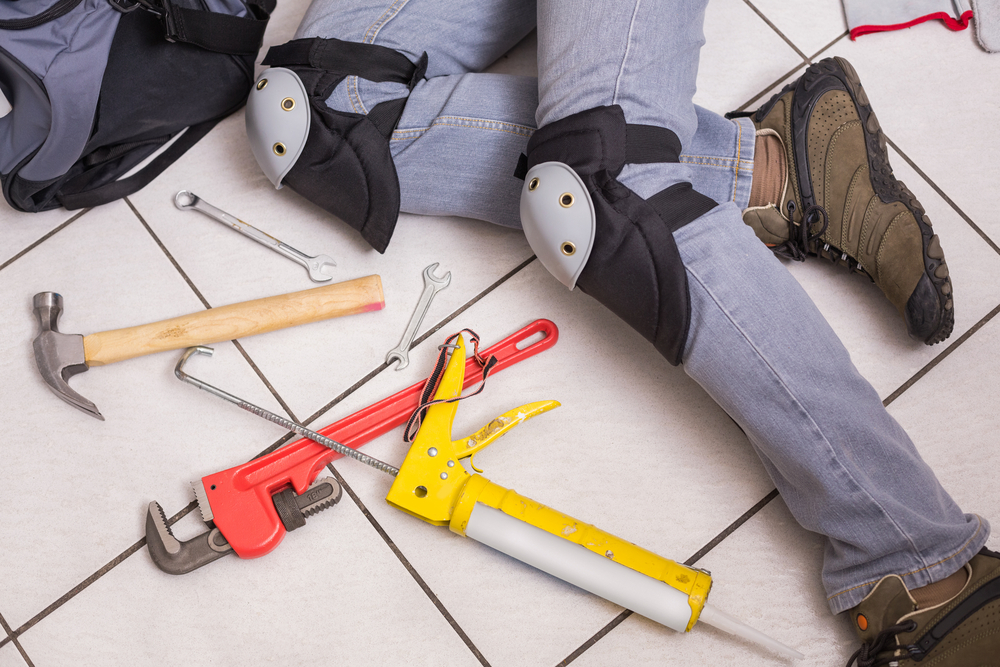 In the mechanical trades of the construction industry, plumbing, electrical, HVAC and related fields of irrigation, low voltage and audio / visual equipment companies there are lively discussions happening regarding "Repair Versus Replace."
Most of the time, the participants are more fixed in their positions and intense with passion than any political or religious discussion I have ever seen.
The primary question involves a deep-seated paradigm regarding the definition of honor and integrity. Is it more honorable and better for the client to treat every mechanical part as something that must have every last bit of use squeezed out of it before replacing it? Or is it better to replace it at the first sign of breakage? Or lastly is there a middle ground?
Read More