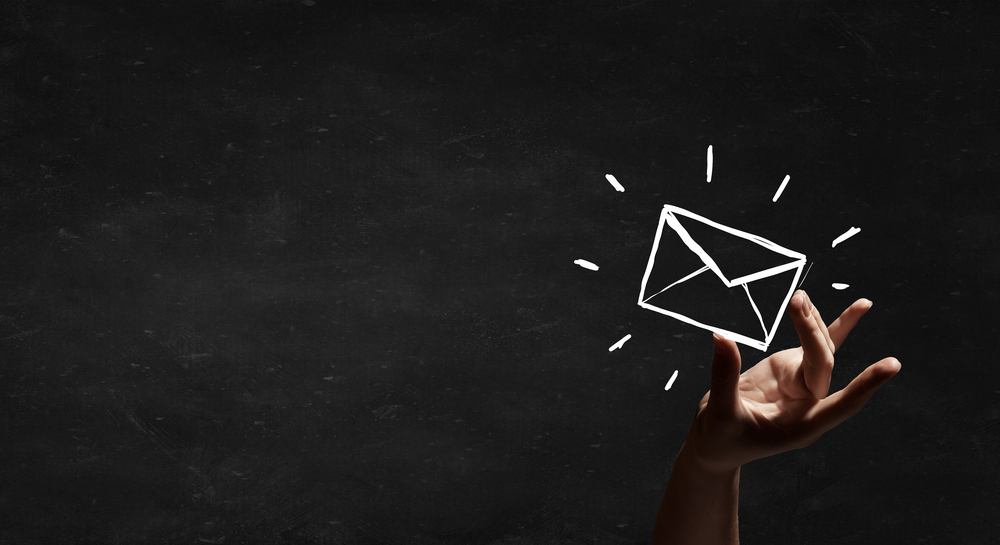 Be honest: is email helping or harming your construction business?
Remember when email was new and novel, and everyone thought it would vastly improve communication while freeing up time? It did improve communication - especially in the construction industry, where you have a team working on the field and in the office - on some levels, and freed up employee time at first. Now, however, email has become a productivity killer.
Construction business owners and workers have to wade through hundreds of emails in their inbox each day. Many contractors working on-site, choose to deal with email as it comes in rather than all at once. This takes the focus off their work and makes it difficult to concentrate on their tasks.
Read More