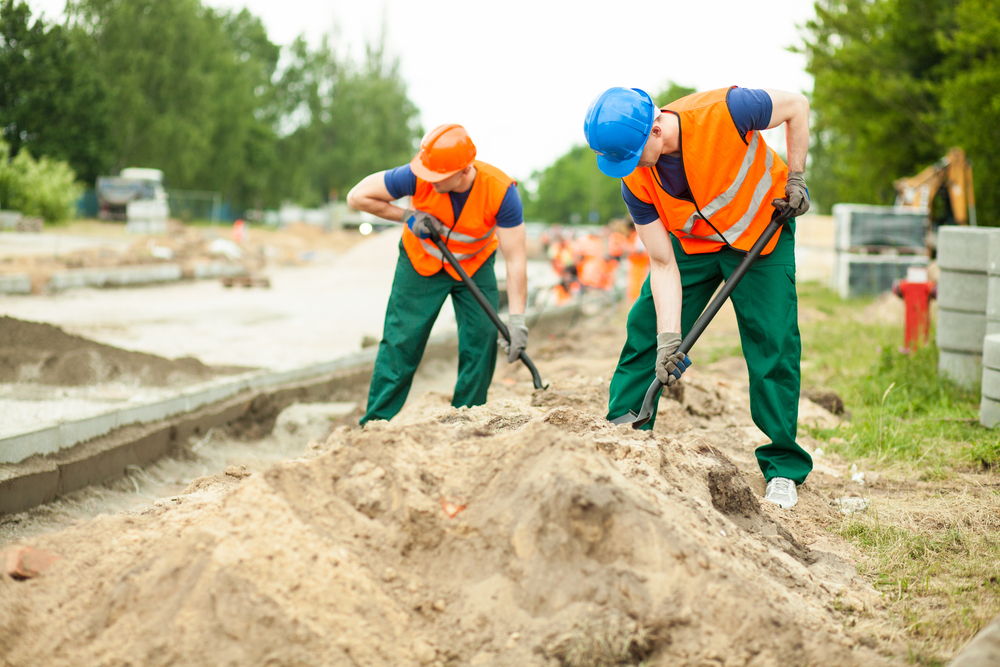 Contractors have often told us that they're "one job away from making it big or losing everything". Our clients usually wonder why some of their competitors appear to be making a lot of money than they do when they seem to be doing similar work.
Not everyone seems to realize that in construction, money is not made in the field by working and pushing boundaries of tactical efforts - working harder and faster. Money is made in the office developing and implementing strategy.
For example, a backhoe takes longer and more skill to mobilize and demobilize on and off a job site than a shovel. Tactics mean using a shovel for all

earth-moving

projects. Strategy means knowing when to use a backhoe and when to use a shovel.
Read More