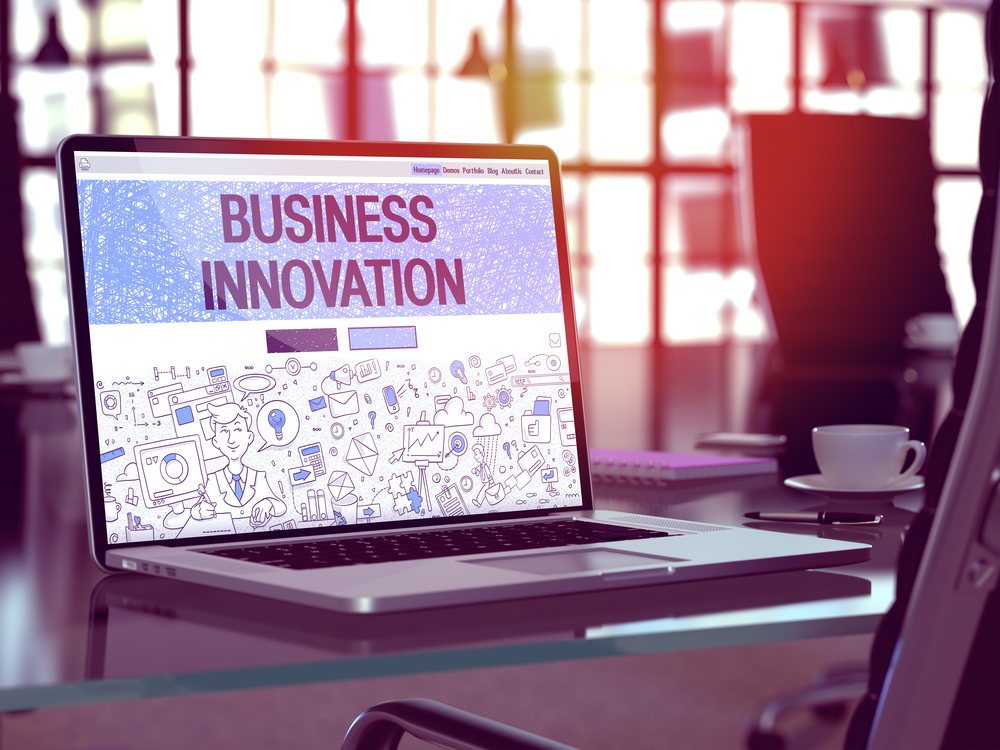 Let me start by saying it's good if you have competition. Indeed, competition pushes you to be innovative. It also means there's an established community for your services. If no one else is offering the service, there's a chance there's no market for it.
But, have you always wondered how a small construction company like yours could stand out from the crowd and its competitors? Awareness of what others in your industry have developed and provided leads to a newfound motivation and belief in making an impactful difference, whether within your company or your community.
The key to benefitting from the competition is knowing how to take on competitors. You measure your share in the particular segment you operate in and obsess about your immediate competition, just as contractors who did not market effectively did years ago.
Read More