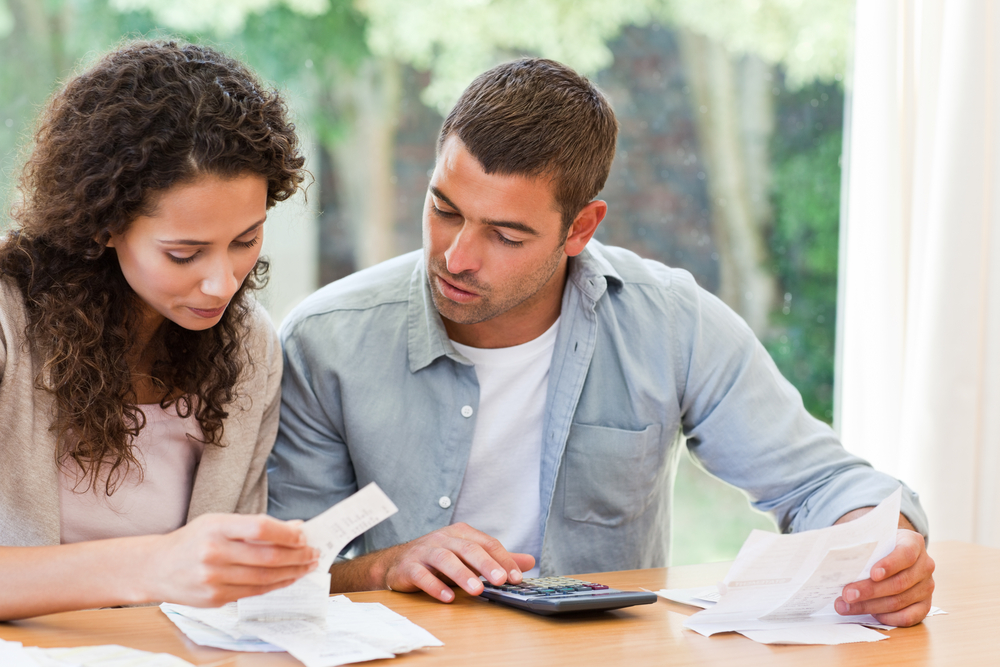 Inflation has ballooned worldwide in recent months, and there's no question that small construction businesses are feeling the pinch. Supplies cost more, employees are hard to find, and your profits are shrinking.

This can lead to operating at a loss - spending more money than you make. Otherwise, you will eventually run out of cash reserves and be out of business. And while it's not uncommon, especially for new companies, it's still not ideal and shouldn't continue in the long term.
Be aware of what's going on in your industry and adjust. Customers judge a business based on perceived value. If you're at the bottom of the pack price-wise, they're likely to skip over you to get a good deal. Price yourself accordingly to attract quality clients.
Read More