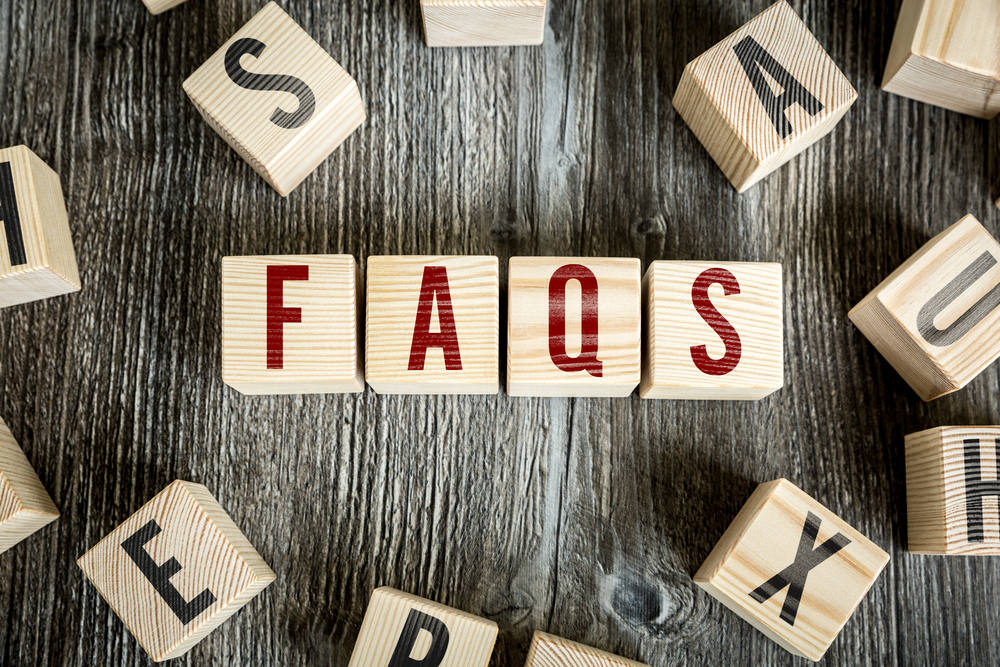 One of the biggest concerns contractors have about outsourcing their bookkeeping to a cloud-based contractor accounting service like ours, is they think it means sending jobs off-shore rather than keeping your dollars in America where they can help other Americans. In too many cases, that is precisely what occurs.
Many contractors would like to subcontract out their bookkeeping services, and the two main reasons they don't is - fear of losing control and cost.
To paraphrase an old quote and adapt it to the construction industry, "It is not the strongest, toughest, hardest working construction contractor that survives, nor the most intelligent among them. It is the construction contractors that are most adaptable to change."
Read More