How To Setup One-Button QuickBooks Receivables Report

If Your Construction Businesses Uses QuickBooks - With the push of one button you can have an Accounts Receivables Report to show you how much your customers owe your business Right Now!
The Video Below Will Show You How To Setup Your Receivables Report
Added Bonus:
You Can Have All Five Reports - At the touch of a button and use them for daily review of how your business is doing, developing Business Strategy and updating your Business Plan.
Plan Your Work And Work Your Plan - Making money in construction is simple if you know what to do.
Here Are The Key Performance Indicators: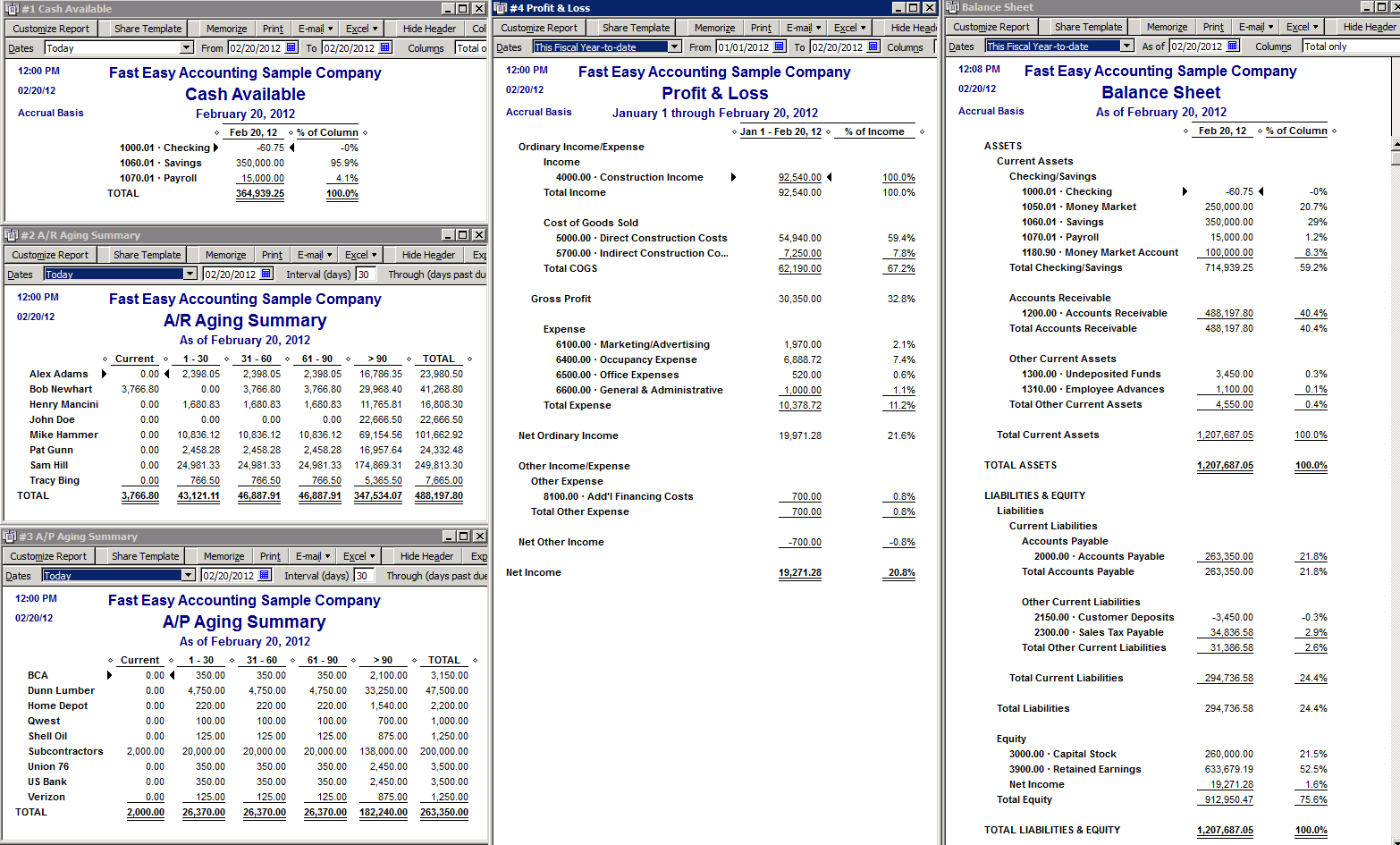 It Works Best When You Think Of Them Like The Dashboard On Your Truck

The Videos Below Show You How To Setup All Five Reports
Number One Cash Report
Number Two Accounts Receivable Report



Number Three Accounts Payable Report
Number Four Profit And Loss Report
Number Five The Balance Sheet Report
We Can Setup These Reports - On your QuickBooks for you. Fill out the form on the right or call Sharie 206-361-3950 or by email sharie@fasteasyaccounting.com
Profitable Construction - Companies have known about the value of outsourced bookkeeping services for a long time and now you know about it too!
Fill Out The Form And Get The Help You Need!
Need Help Now?
Call Sharie 206-361-3950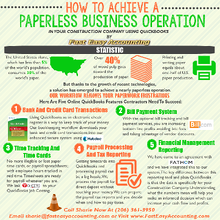 Don't forget, you can hire our services at FastEasyAccounting.com
QuickBooks Expert In Construction Bookkeeping
Our Co-Founder:

Sharie DeHart, QPA, is the President of Business Consulting And Accounting (Fast Easy Accounting) in Lynnwood, Washington. She is the leading expert in managing outsourced construction bookkeeping and accounting services companies and cash management accounting for small construction companies across the USA. She encourages Contractors and Construction Company Owners to stay current on their tax obligations. She offers insights on managing the remaining cash flow to operate and grow their construction company sales and profits so they can put more money in the bank. Call 1-800-361-1770 or sharie@fasteasyaccounting.com.