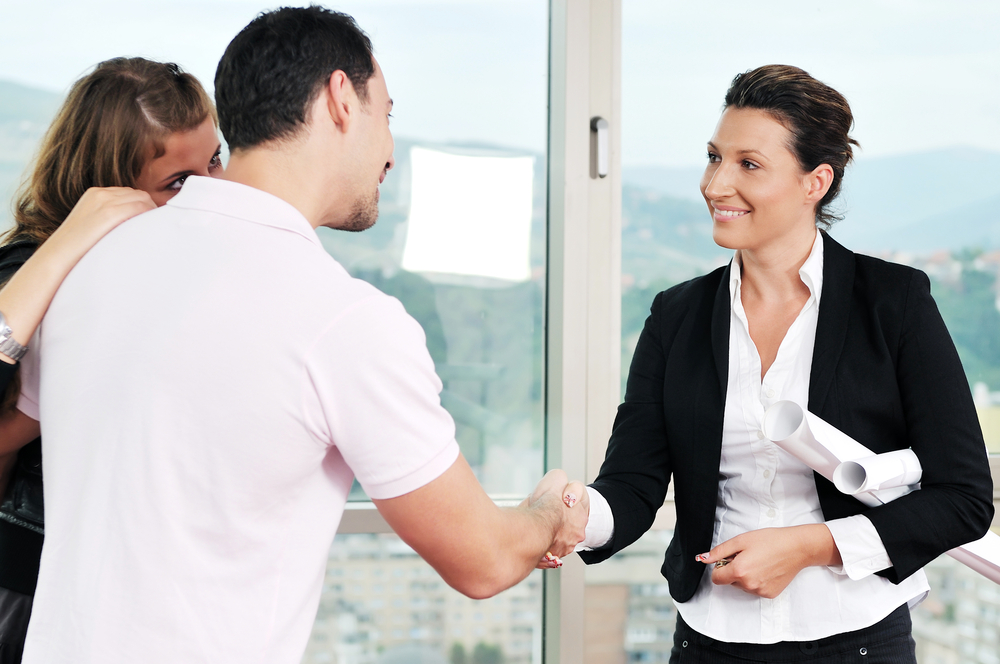 First, we always ask our clients to decide what they want from their construction company. Do you want to get rid of the boss? Do you want to work in a more structured environment? Are you sick and tired of working for the boss's son or daughter? Do you want to make much money? Do you wish to make enough money to pay the bills and enjoy a vacation now and then? There are no wrong answers, whatever is right for you is the correct answer; however, you need a reason to do it otherwise when the going gets tough, and it will, you will either win or lose depending on your purpose. With a big enough reason, you will find a way to win.
For many small construction companies, the best way to improve profitability is to increase turnover, as there's no limit to sales, but there is a limit to how much you can reduce your costs.
Let's look at how you can focus on each of the five ways in our profit increase calculator to achieve your goal of improving profits.
Read More