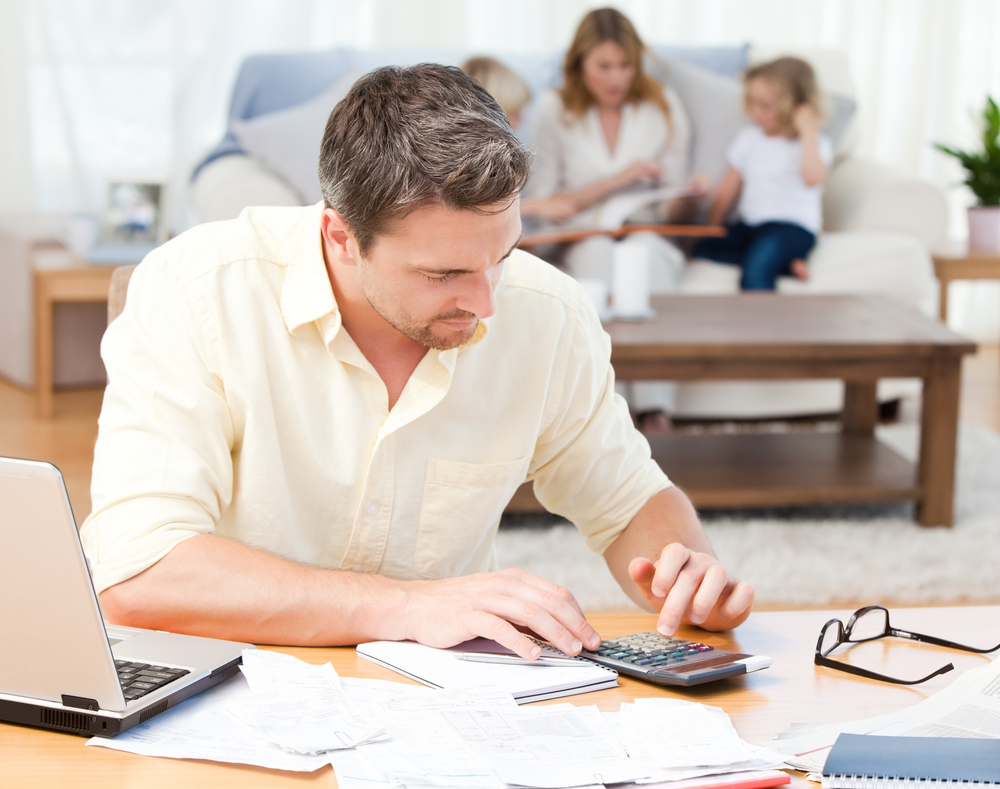 Creating invoices and receipts is vital to successfully running a business. You need receipts to track your purchases and expenses. Your clients need invoices for their tax purposes and to manage their finances. Paper receipts and invoices have been around a long time, so many people are used to them and may even resist moving away from them.
Thanks to technology, paper receipts and invoices are becoming more a thing of the past. There are environmental reasons for the move. Paper invoices require millions of trees and billions of gallons of water to produce, and they emit carbon dioxide (CO2), so going paperless can be a good thing for the environment.
The Old Way Contractors Invoiced the jobs was sometimes just as much or more work than doing the job itself.
Read More