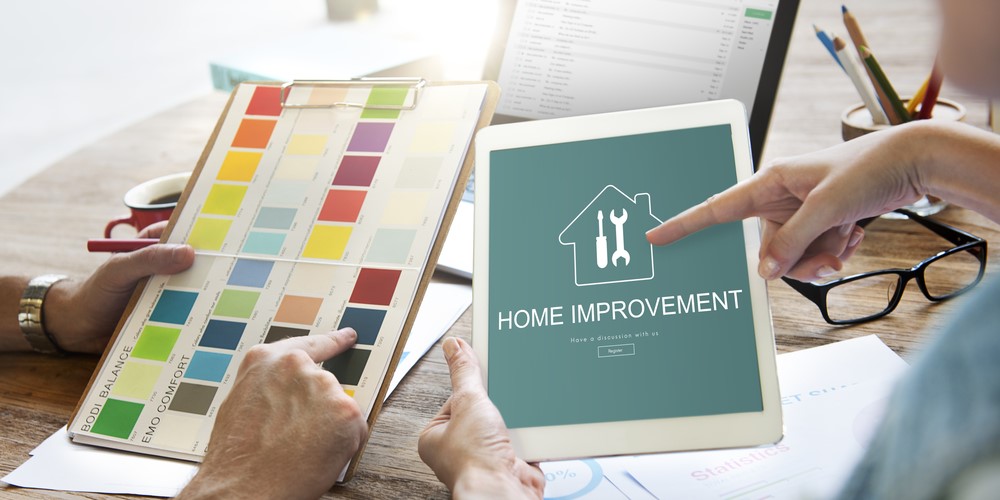 Today's Guest Article Is From Hannah West
In a perfect world, a contractor's quality work would speak for itself. But you have to be an advocate for your skills and make yourself visible so that new clients can easily find you. One option is to outsource to a marketing agency. But if that's not in your budget, there are several tactics you can implement to get the attention of prospective clients.
Home Improvement Leads offers a few essential pieces of advice for how to be visible to more potential customers, how to strengthen your brand, and how to garner more business.
Read More