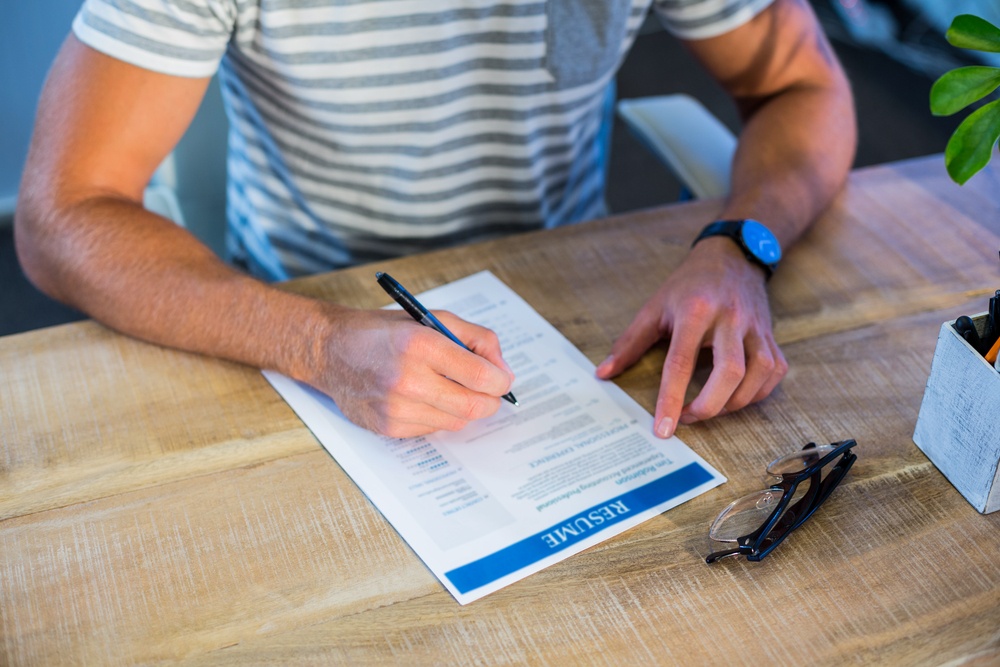 ---
Basics of Starting Your Handyman Company



Sometimes it hard to know where to begin when starting any Construction Company including a Handyman Company.
First Place to decide what type of contracting business do you want to start.
For many contractors, the Place To Begin is to choose to be a handyman.
Why do I suggest a Handyman?
No one expects a Handyman to have the skills of a High-End Finish Carpenter.
It will give you an opportunity to try many things.
Learn how to make simple repairs.
Determine what you like to do and learn the skills associated with that trade.
Many states have a basic license for the Handyman.
The best place to learn about starting up and operating a highly profitable Handyman Company is Dan Perry Handyman Startup. Here is a link to his online course that is only open twice a year. Get on the list.
The next steps are all about Company Structure. We recommend being an S-Corp because it has several benefits over any other structure like LLC, C-Corp, and Partnership.
Read More