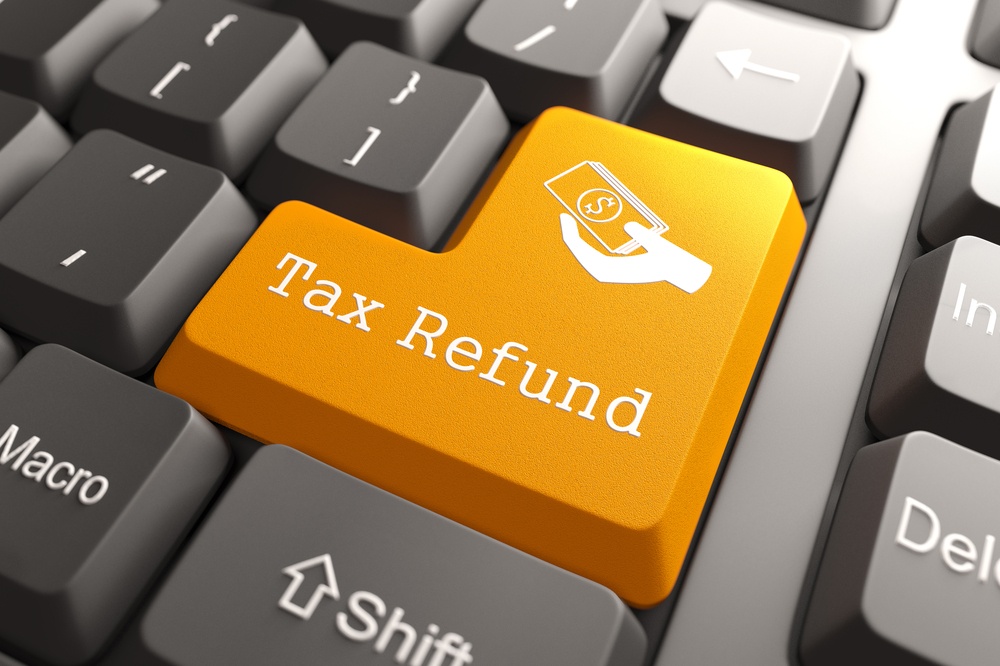 ---
The Ripple Effect Of Not Counting All Your Income Happens When You Go To The Bank For A Loan
You need to be able to show the bank that you have enough sales to pay back the loan. For most contractors, an excessive amount of profit is NOT an issue.
There are always more than enough expenses that happen naturally in your Construction Company. And there are always tools that need to be purchased, repaired or replaced.

As 2017 tax season is finishing, I have heard from owners and employees who say. This Income or That Income doesn't count. The fact is it all Counts.

The underground economy may be there but don't count on the information being a secret. Between Memberships, rewards cards and using a credit card purchases are being tracked everywhere by somebody. (Some contractors think buying a truck for cash is not traceable).
Play it straight, report all of your construction company income and if your QuickBooks setup is done right and the bookkeeping entries are clean more often than not you may get a big fat tax refund!
Read More