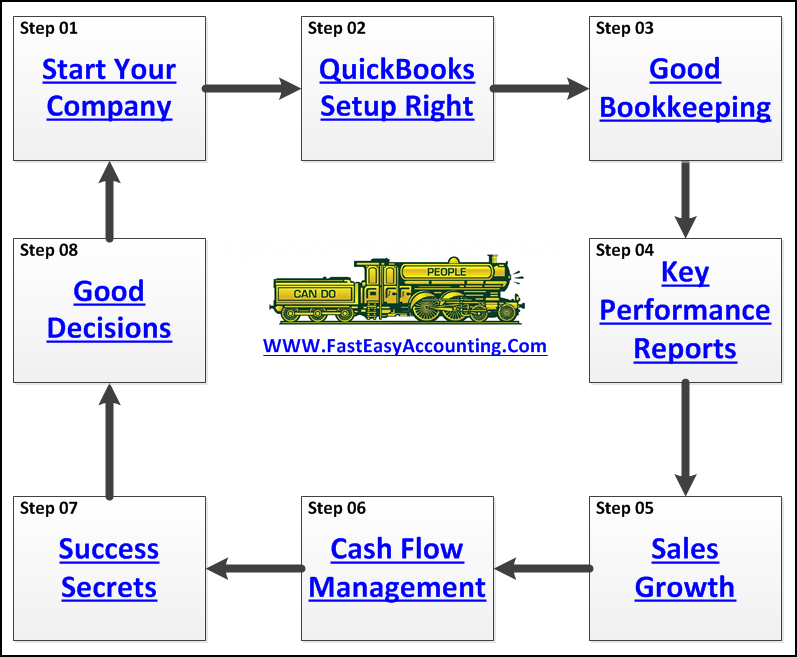 Does Your Construction Company Use Technology To Save Time And Money?
$1.99 TurboScan Software For iPhone To Scan And E-Mail Documents To Us

As part of our Constant And Never Ending Improvement program C.A.N.I. (CANI is an acronym developed by Tony Robbins) we constantly innovate, research, test, add, replace and upgrade our Outsourced Accounting Services System processes, procedures and software to provide you with the fastest, least expensive and most cost effective construction accounting services on the planet and TurboScan is one of those products.
Read More