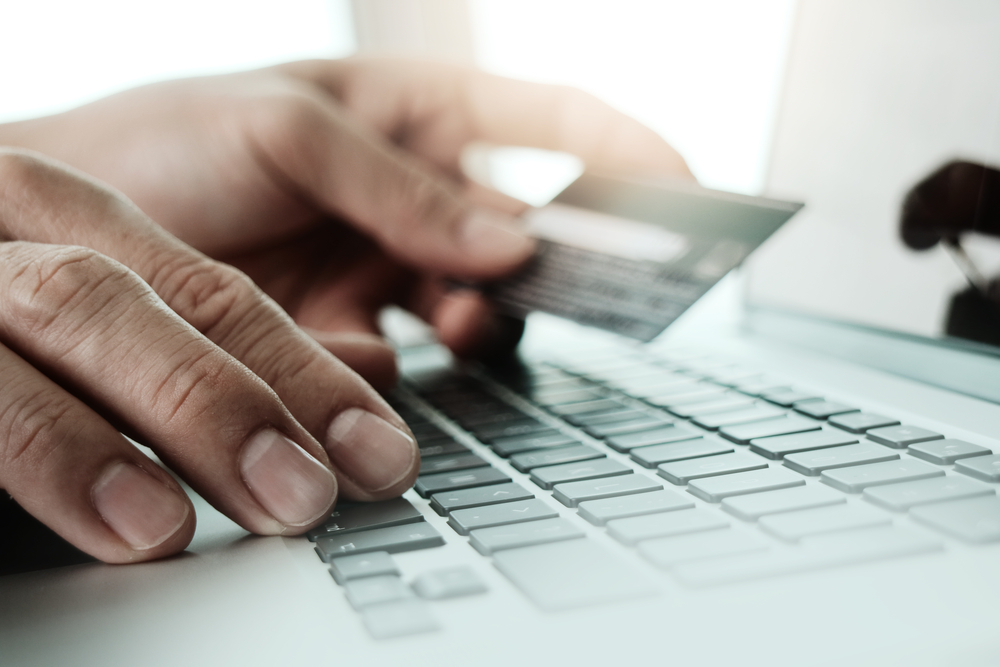 Doing something different is hard. Do you feel like everyone else is the most brilliant person in the room, and you just don't get it? Getting into a rut and repeatedly doing the same things is easy.
If those things work, then yes, continue to do them repeatedly. The problem is when something is not working, and you continue down the same path expecting a different result. The opposite of too much change can create another form of chaos. How do you know what is broken if you change a zillion things all at once?
Looking for ways to make your job easier is the goal of all construction contractors. The last thing you want to hear from your staff or a trade contractor is, "Do you want me to do that over?" Your answer is "No!" (thundered, with many extra words). What you expected was that your staff did it correctly the first time.
Read More