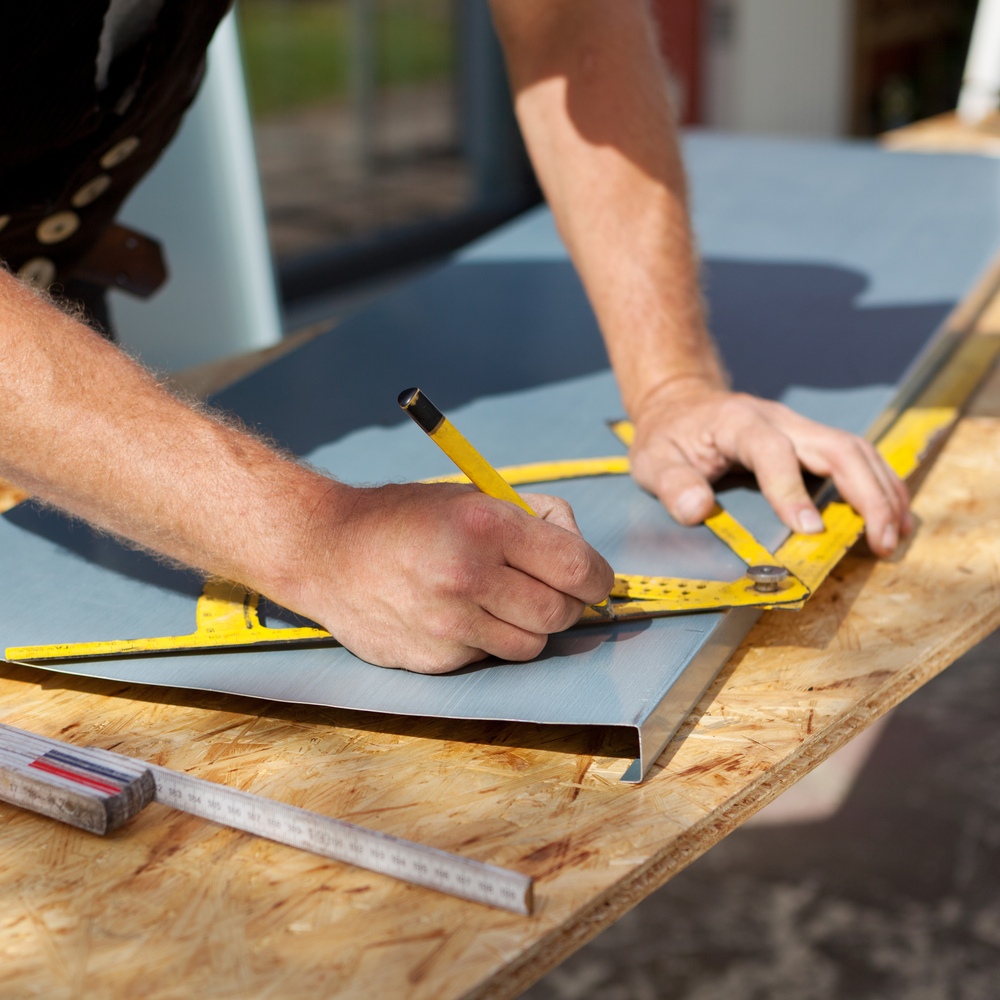 Raising prices can be a sore subject. Many construction business owners like you assume doing so will spell the end of your competitiveness. But by not raising prices, you're simply letting inflation and your suppliers' maintenance of your margins quietly eat away at profitability. The bottom line is that costs will always rise long-term - at least with inflation.

That means you have to pass on the costs to your customers or consume those costs yourself to the point where one day, you'll have to either suddenly raise prices or accept the eventual failure of your business.

The worst thing you can do is avoid measuring your costs by sticking your head in the sand. Cost rises will catch up with you eventually, so take action to maintain your margins.
Read More