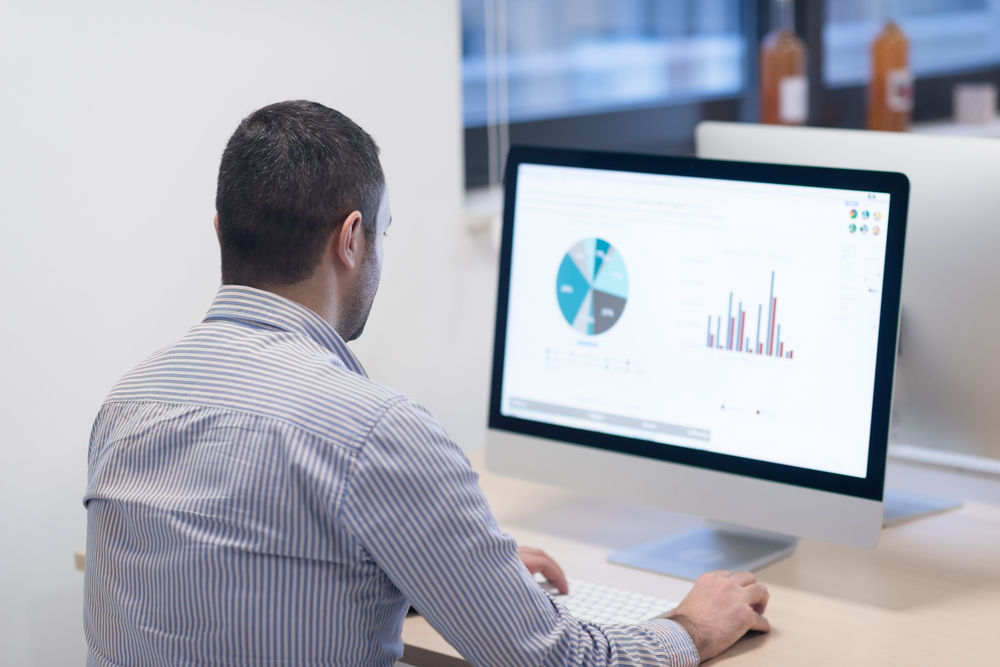 Typically, in the first month of the year, many contractors with expensive high-end construction software are re-examining if QuickBooks for Contractors is all they need and if switching over to it makes sense.
I chat with Contractors every day. You tell me your stories - about your challenges in running a business, keeping up with the bookwork, estimating and bidding jobs, doing the work and collections from clients, and having or not having employees and paying their taxes.
The first thing we ask is which of The Four Types of Contractors best describes your company?
Having used several high-end construction software programs costing over $60,000 and a few low-cost programs under $500 like QuickBooks and Peachtree, and some free online bookkeeping programs, I have concluded that for contractors with annual sales volume under $5,000,000, the only answer is QuickBooks For Contractors. For an in-depth comparison of QuickBooks versions, click here.
We started using QuickBooks when it was first released in the DOS version in the early 1990s and had been raving fans of it ever since. It's had problems and growing pains; however, Intuit, the parent company of QuickBooks, is right about finding and fixing the issues as evidenced by the number of contractors using it compared to their competitors.
Read More