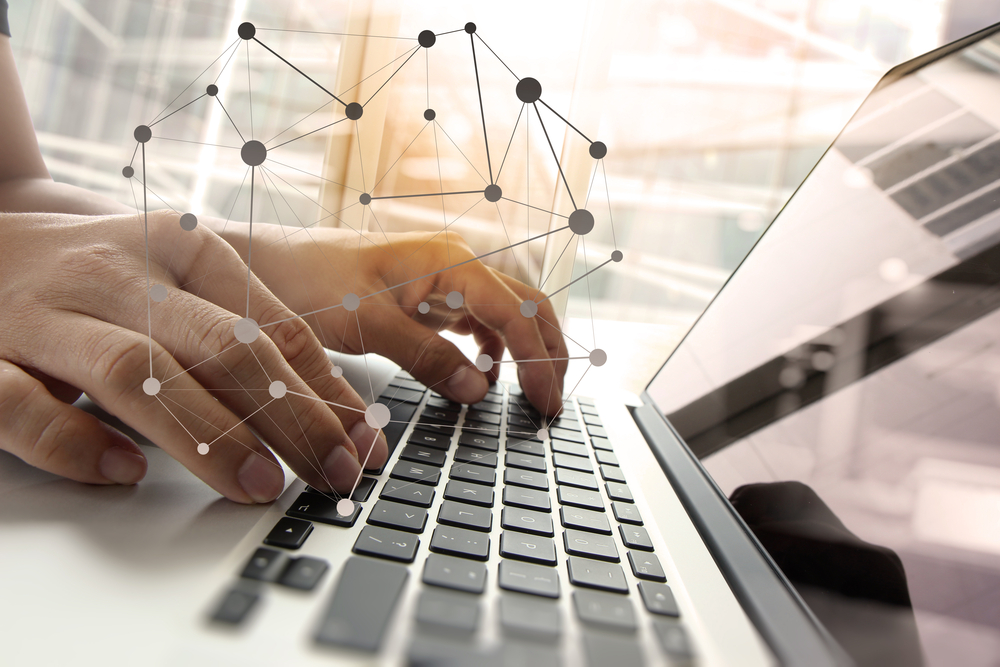 When a business starts, it's natural for the owner to be a jack-of-all-trades. You may not have the capital to hire specialists or access the technology to help you. As your business grows–or as you look to take a minor role in your construction company–you may find the industry has become over-reliant on you, which makes it difficult for you to take a step back.
Have you M.A.P.ped your business yet? Consider this before retreating and delegating:
Marketing - never sells more than Production can provide; on-time and on-budget

Accounting - manages the money to maintain operations and produce a reasonable profit

Production - delivers the project intending to exceed customer expectations
As you know, we are big on Marketing, Accounting, and Production; having a basic operation manual in place for your office, remote, and field employees pays off in the long run.
Read More