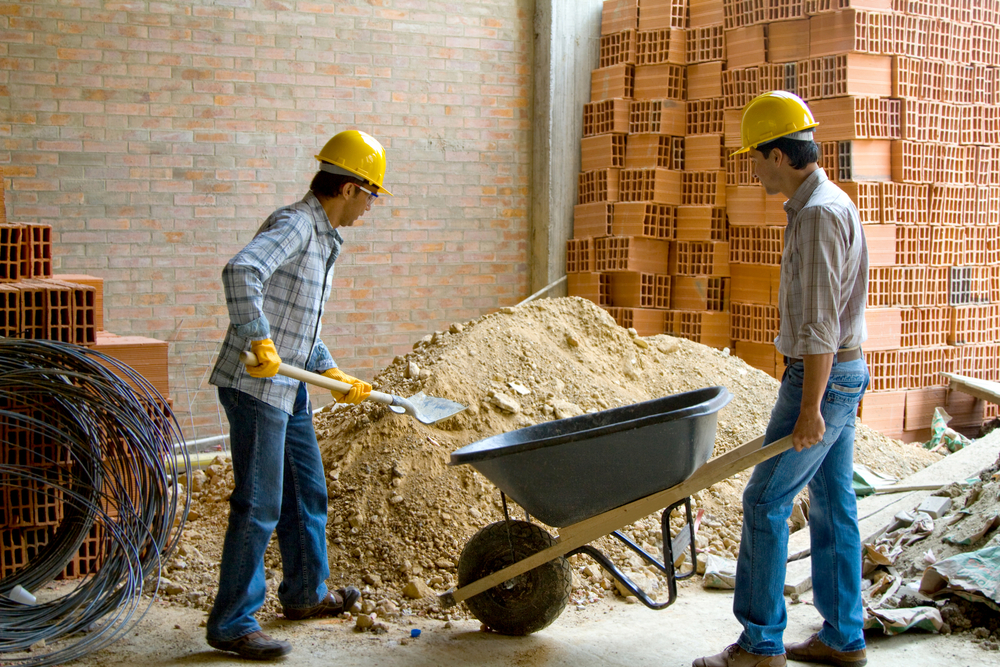 Is it time for your construction business to invest in some new equipment? And if so, is it a more brilliant business decision and cost-effective to rent or buy?
Black Friday, followed by Cyber Monday, is coming. The real question is what equipment is on your business shopping list. It is all a question of your budget, income, cash flow, profit & loss, and taxes.
Why you might need new equipment:
The right equipment can enhance your processes, productivity, innovation capacity, and bottom line, but should you buy now or wait till a later date?

A few reasons you might need to purchase new equipment now are because:
- You have some big contracts coming up and need to increase production.
- Your construction business is expanding at a fast rate.
- You need to replace some aging equipment to maintain your business's high standards and keep up with the competition.


Read More