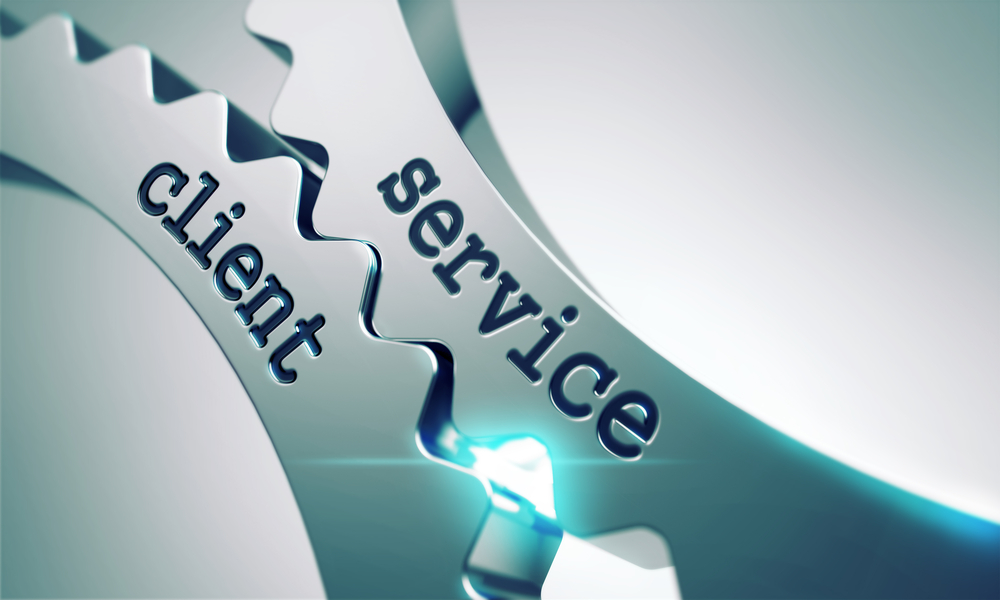 Proactive versus reactive are the two methods of getting something done. I find everyone works in a combination of both, I included.

Proactive is scheduling and doing everything ahead of time. Nothing is ever waiting until the last minute. Reactive is more emergency driven and are things that need to be done now.

As much as we plan, it would be best if you were flexible, adaptable, and reliant. Things happen that are beyond your immediate control. Those of you who want a predictable environment are employees working for a large employer where schedules are fixed, and they are doing the same things every day.
Read More