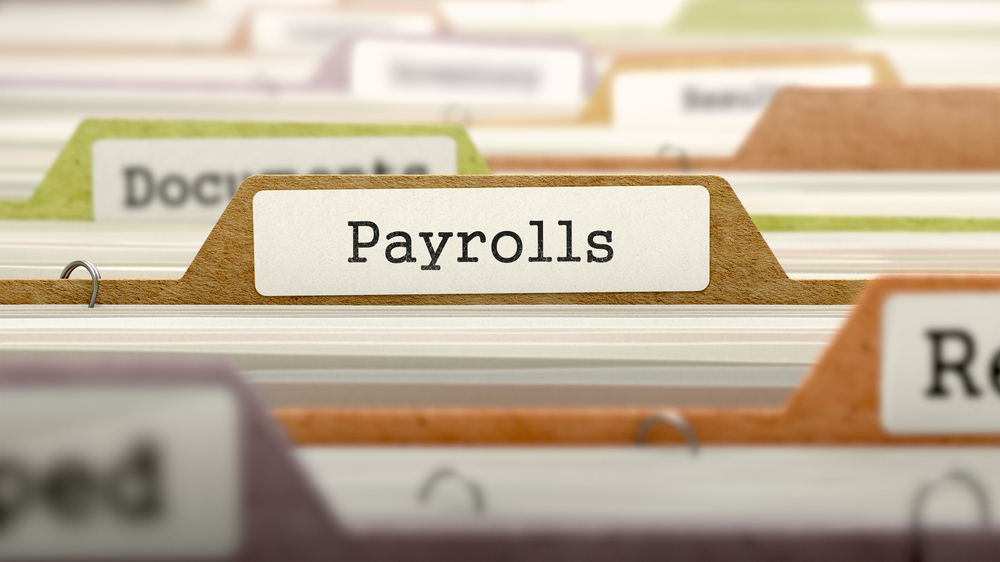 When it comes to paying employees, laws and the IRS, have made the payroll function a time-consuming nightmare for the small business owner.
Small business owners spend an average of eight hours a month performing payroll functions. That's 12 full days a year that could be spent generating sales, prospecting new business opportunities, improving products or services, or servicing customers.
Getting time cards input into QuickBooks and processing payroll can be a big hassle for your construction company.
Employee advances and loans that you forget to deduct can drain away your entire profit.

Timecards come in late causing payroll to be under enormous pressure to meet direct deposit deadlines.

Tracking employee bonuses, reimbursements and garnishments take time and money and can cost your company some serious fines, penalties, and lost productivity if not handled correctly.




Read More