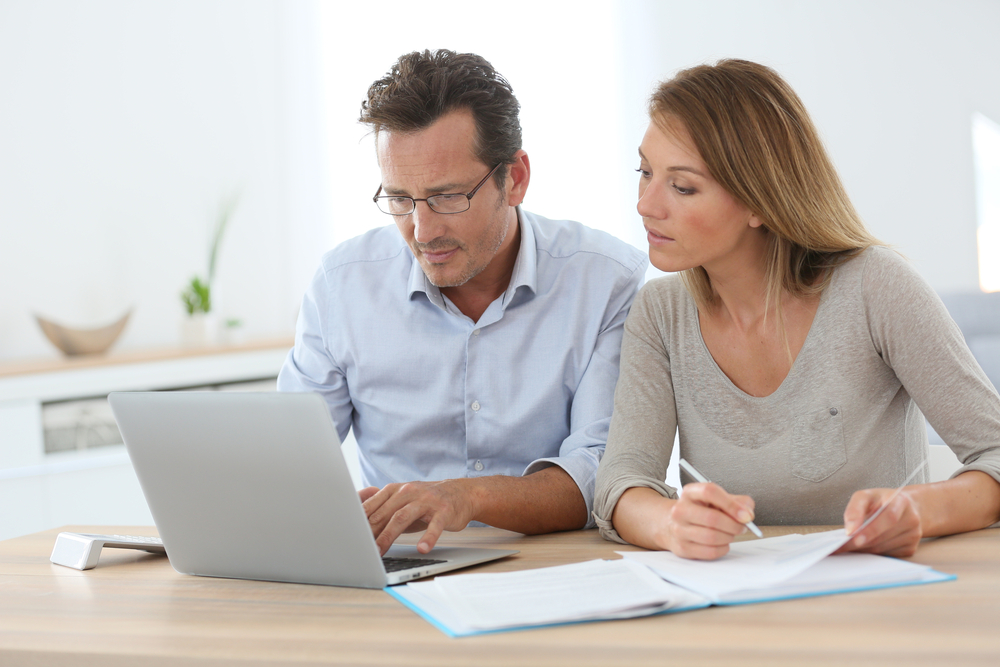 The tax deadline is postponed to July 15, 2020. If you just started your construction business last year and haven't filed yours yet, this post would be helpful.
Your tax bill is based on reports produced by your accounting system. Want to avoid paying more than you should come tax time? Or a frantic last-minute search for missing financial records?
New construction business owners have a lot on their plate, and can quickly lose track of an approaching tax deadline or financial data needed to submit their return.

Organization is key when preparing for tax time, as is taking advantage of the many tools and resources out there to support new entrepreneurs.
Read More