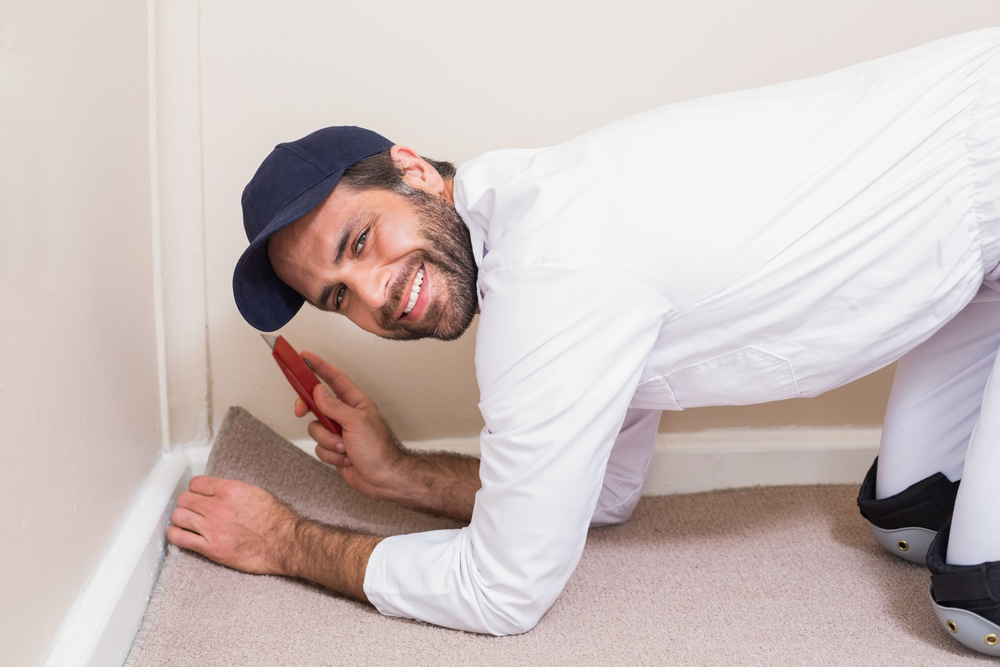 Traditionally, employers have relied on giving employees raises to retain their staff and reward them for being hard-working and loyal. Raises can get expensive, and there is often an upper limit for what you can offer regarding increasing salaries and wages.
Keeping your employees happy makes business sense. You want to keep your good employees, and it costs money to find, hire and train new staff. Beyond that, satisfied employees who feel valued are more motivated and productive.
Here are some ways to keep your employees happy that don't rely on higher salaries.
Read More