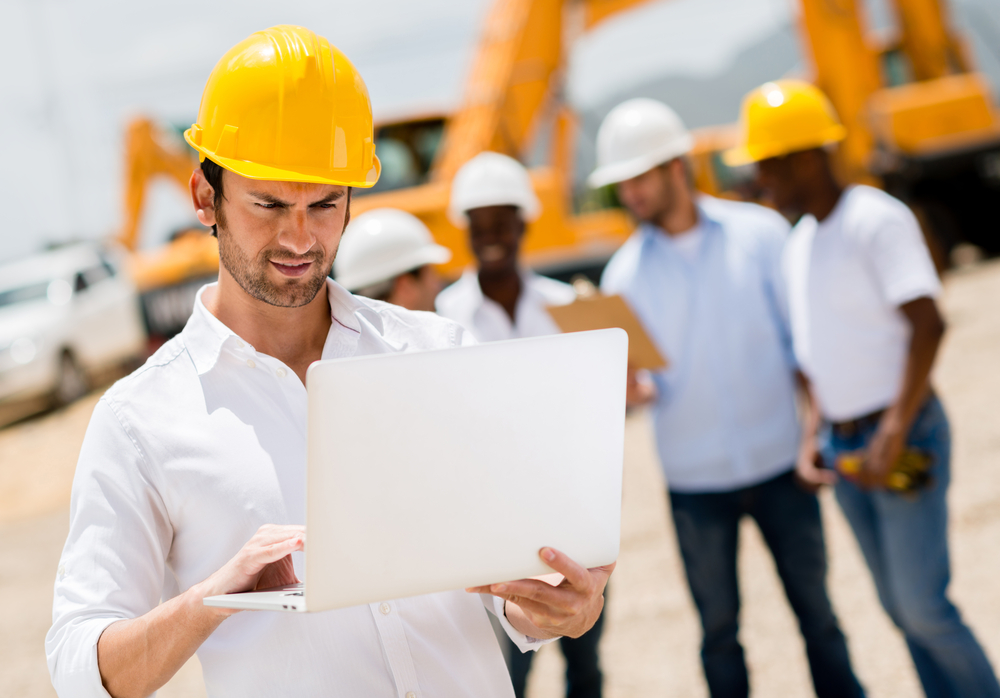 Emergencies can happen in the blink of an eye. Gmail, Yahoo, MSN, and social media are all in the cloud. When disaster strikes, flood, fire, theft, earthquake, or a lousy bookkeeper deliberately destroying business records or computer crash, you are protected against data loss by these online programs. Buy another computer, set it up, and you are back in business.
What about your bookkeeping records? Your customer list? Who owes you money? Who you owe money to? Payroll? Employee advances and loans?
Job deposits, sales tax reports due, the list goes on. You never realize how much you depend on your Construction Accounting System until it is gone forever!
What about your contracts, bids, other hard copies of documents you use to operate and grow your construction company?
Read More