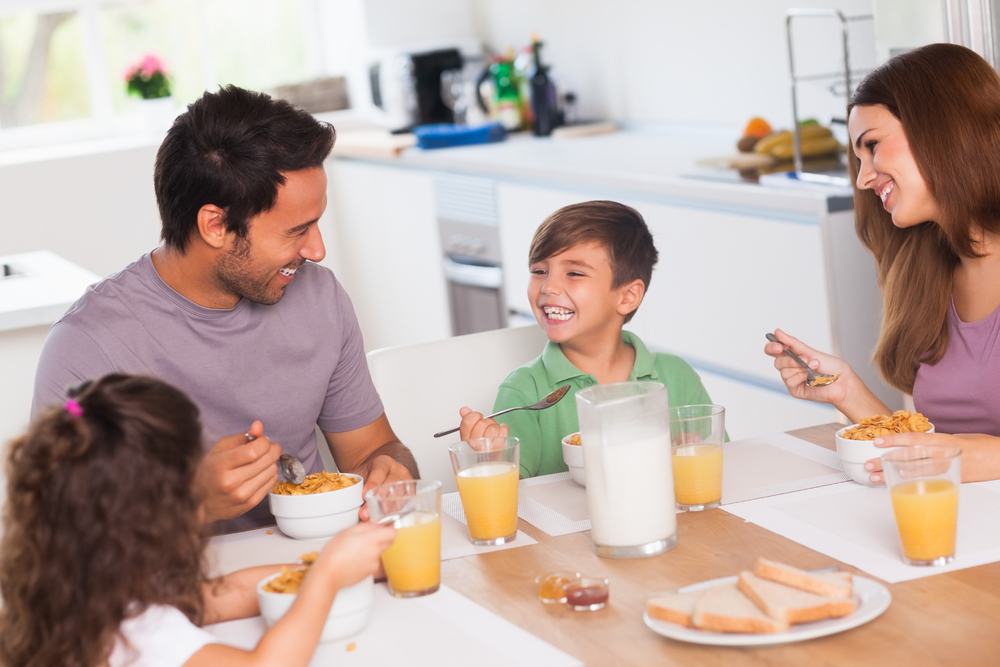 Construction business owners already have a time-consuming and challenging job running their business. If their business is open five days a week, they usually need the weekend to catch up on paperwork, pay bills and manage any tasks they didn't get to during the week.
For those with a seven-day-a-week business, there's even less time off. They often feel the need to be onsite whenever the company is open to deal with unanticipated issues, help the staff out, and ensure all tasks are completed.
Being onsite seven days a week isn't healthy or productive, however. It can cause burnout and result in errors being made. It affects the construction owner's personal life and quality of life, not to mention their overall well-being.
Read More