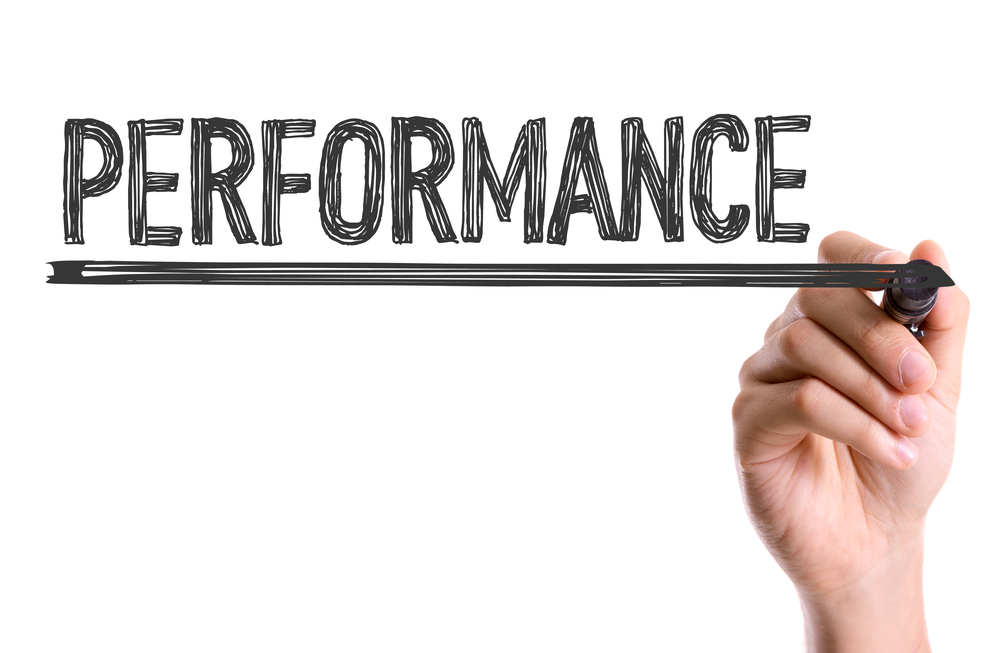 Being in your own business can be the best time in your life. Alternatively, the worst time! No one starts a business, especially a contracting business, and have it rolling perfectly with a profit every step of the way. Between regulations, economic uncertainty, and other outside forces; always a learning curve.

Picking a Get-Me-By Contractor's Bookkeeping Solution in many cases is using an Excel Spreadsheet and a shoebox, file folders all dumped into a file box and looking at the Online Banking once in a while. This accounting method is the "I still got money, so I must be okay."

When you use today's Job Deposit To Pay For the material, labor, and subcontractors from the last job, it is also known as "Rob Peter To Pay Paul." Cash flow is never a problem until the sales stop; then it doesn't matter if it is the economy (your customers get laid off), domino effect (their customer didn't pay them), or you are unable to work due to being hurt on the job or get sick (flu or more serious illness).
Read More