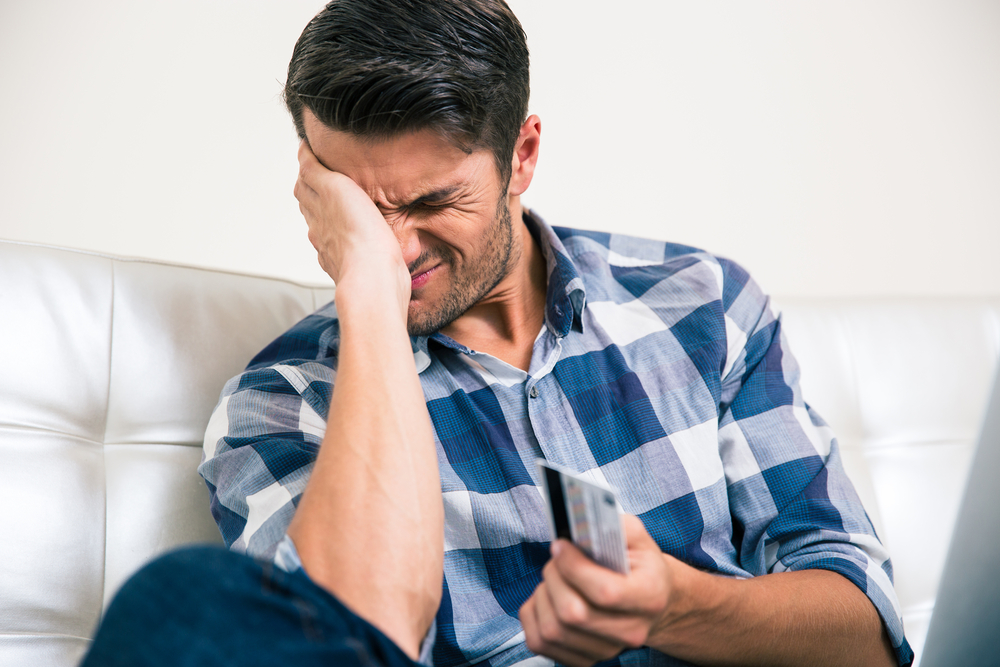 Mistakes can be expensive in the construction business, and as an entrepreneur, although you'll know many of the regulations that apply to your business, there are so many that you can't possibly remember all of them. Depending on the type of contracting business you run, you could face laws regarding taxation, employment, product liability, premises liability, discrimination, health and safety, and various other regulations.
Keeping on top of all the laws that affect you and the changes to those laws while still being mindful of all the other aspects involved in running a business is almost impossible.
That's why you need legal help. A legal professional can identify the rules and regulations that apply to your business and advise you on operating within those laws. They can also help you draw up necessary contracts that could prevent legal action in the future, and they can prepare a case in the unfortunate event that you wind up facing or filing a lawsuit.
Read More