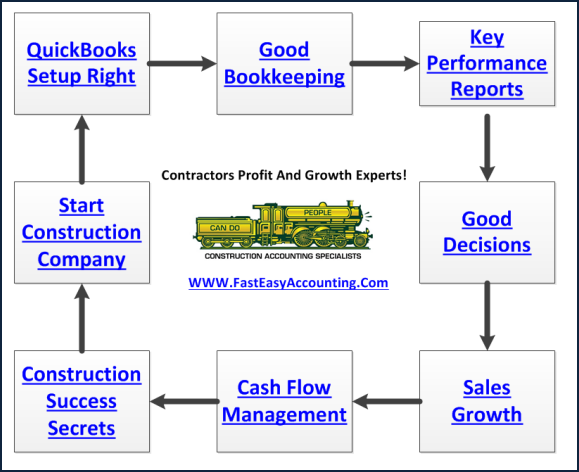 An Alarming Number Of Construction Company Owners Are
Being Ripped-Off And Driven Into Bankruptcy!
That sounds harsh but it is true! Whenever we see a contractor is heading toward a problem, issue or disaster we immediately raise an alarm. We are judicious about doing it so when we say there is a potential problem our clients know we are serious.
Read More