Contractors Need Additional Resources To Smoothly Run Their Business
Running a Construction Business is part serious, part white knuckles, part smooth sailing with moments of fun. Because those moments of fun can be few and far between every Contractor needs to have a little humor. Try to see the glass is half full when it really feels like you are in "The Wizard of Oz, " and instead of going to Kansas you went somewhere else less fun.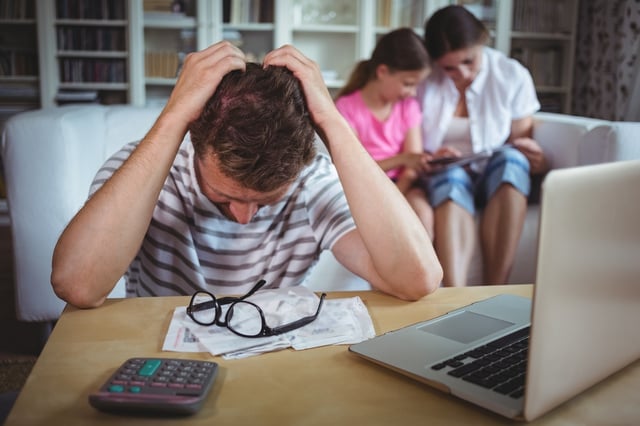 To help free up your time we have numerous FREE Items on FastEasyAccounting.com and located on FastEasyAccountingStore.com. We want to help you make your work time as smooth as possible.
Read More