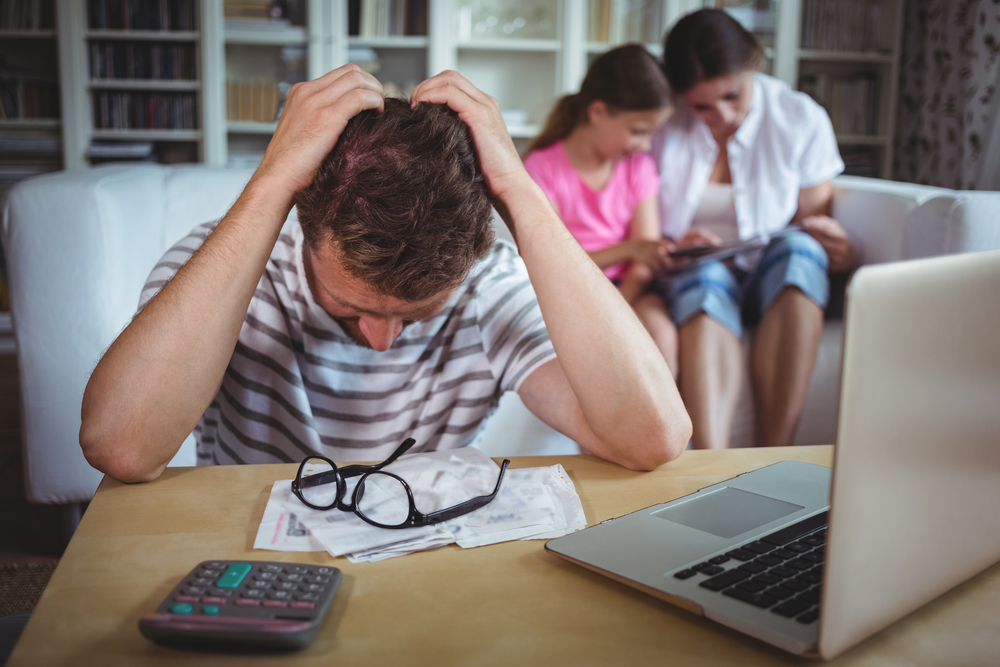 Although most construction company owners recognize the importance of careful financial management, few want to spend their time dealing with numbers. Unfortunately, not keeping a close eye on your income and expenses can be very costly for a business.
Here are five of the most common bookkeeping pitfalls, and some simple tips for getting back on track.
1. Mixing business and personal
All too often, contractors adapt a "buy now, sort later" approach to expenses, using the same credit card for personal and professional purchases. At the end of the month, they're left poring over statements, trying to sort things out. Mixing business and personal expenses cost extra hours of bookkeeping each month and muddles your overall financial picture.
Avoid this pitfall by using a separate credit card and bank account for business, and being disciplined about separating expenditures.
Read More