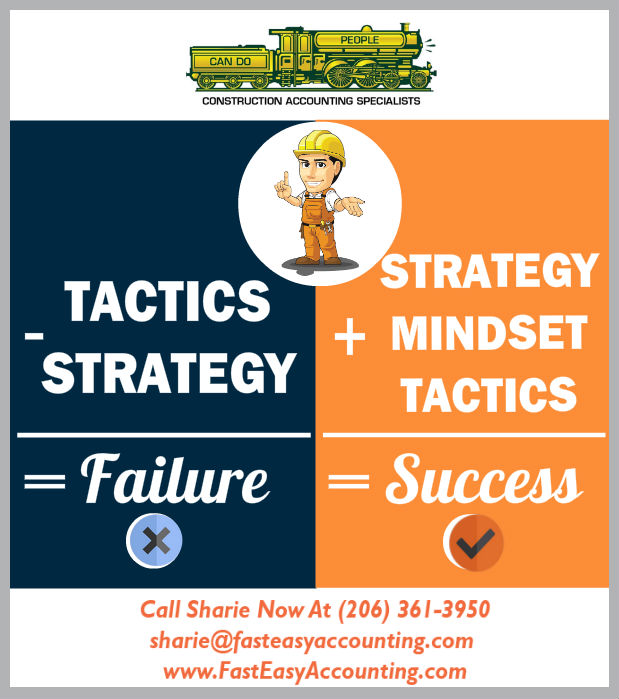 ---
The First Question You May Ask Yourself Is
Why Doesn't My Tax Accountant Help Me With Job Costing?
They are Tax Accountants, not Construction Accountants and may not know the answers. You may think they are just keeping it a secret. Sometimes you may think they don't know what they are doing, and maybe I need to get a new tax accountant.
My Advice is Stop, take a deep breath. Is your tax accountant doing a good job with your annual taxes? If the answer is YES. Please keep them, they are doing what they are supposed to do.
Read More