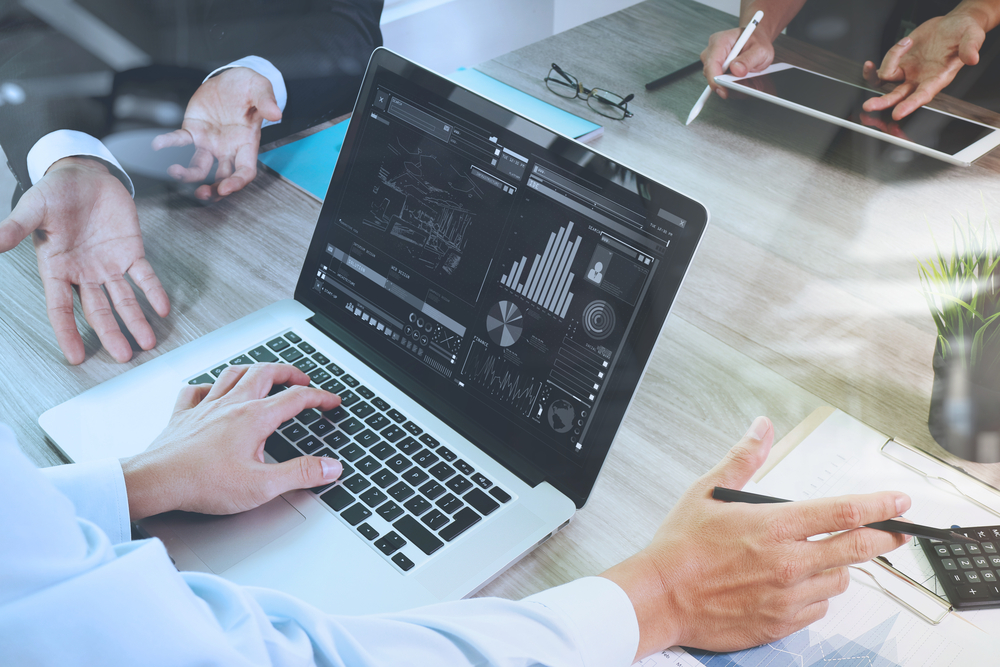 The tax season is here. This is when most construction company owners think about getting their construction bookkeeping system in order, so they can file their annual tax return for the previous year.
Keep in mind that each branch of accounting serves a different function similar to how it works in construction. There are framers, rough carpenters, and finish carpenters, and all three works with lumber, yet in most cases, the

skill sets

to do everything are rarely found in the same person.
If you're like many construction business owners, you may not be exactly sure of the differences between a construction bookkeeper, a construction accountant, and a Certified Public Accountant (CPA) - and whether you should hire one, or all.
Read More