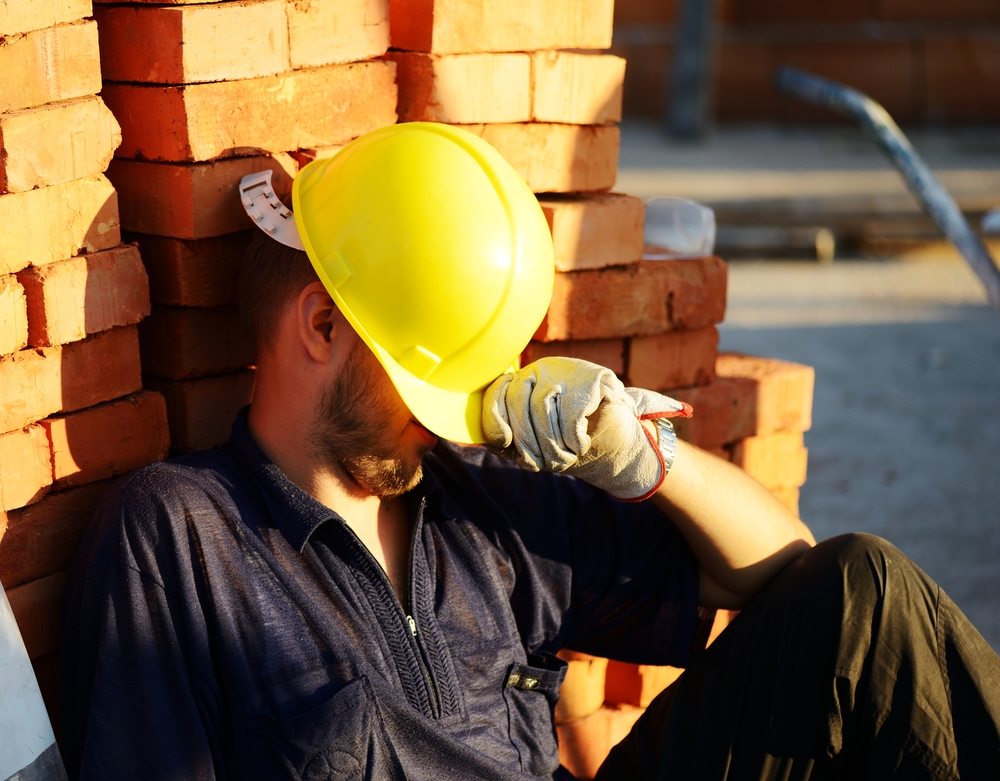 Being open to new possibilities is a positive trait shared by most construction company owners —but saying yes to all the people you meet and opportunities that come your way can get you into trouble.
When we

over-commit

—especially when we take on projects that don't benefit our business—our stress can hit the roof. It's much hard to be productive when we're feeling burned out and resentful.
One of the most impactful changes you can make in your construction business is to form one simple habit: give yourself time to weigh the cost and benefit before making any decision, and politely decline any opportunity that doesn't align with your goals.
Read More