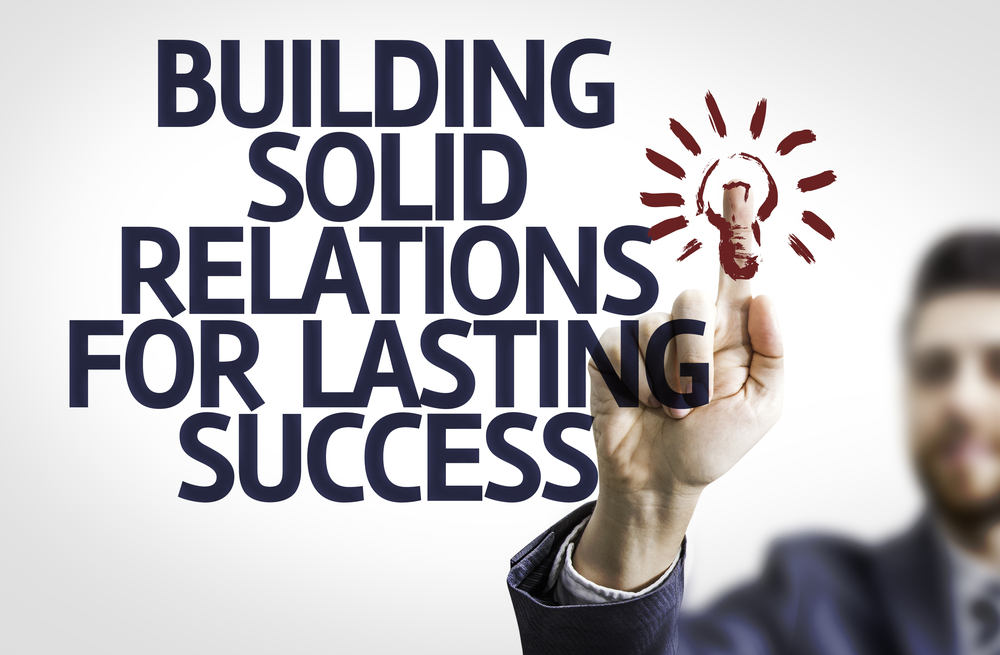 Many data support the idea that it's less costly, easier, and more efficient to encourage repeat customers than bring in new ones. Among the stats Hubspot lists are: that a 5% increase in customer retention is responsible for more than 25% increase in profit; repeat customers are nine times more likely to convert than first-time visitors, and a 2% increase in customer retention has a similar impact to your bottom line as reducing costs by 10%.
Understand The High-Profit Client - Most of them have personality traits commonly known as drivers - folks who are accustomed to getting things done quickly and efficiently. They do not mind paying professionals to service, repair, or build new construction projects related to their houses and commercial buildings.
Design and develop your internal customized systems and processes when and where it makes sense. As much as possible, when it is cheaper to buy something ready-made for a fraction of what it costs you to do-it-yourself then buy it.
Read More