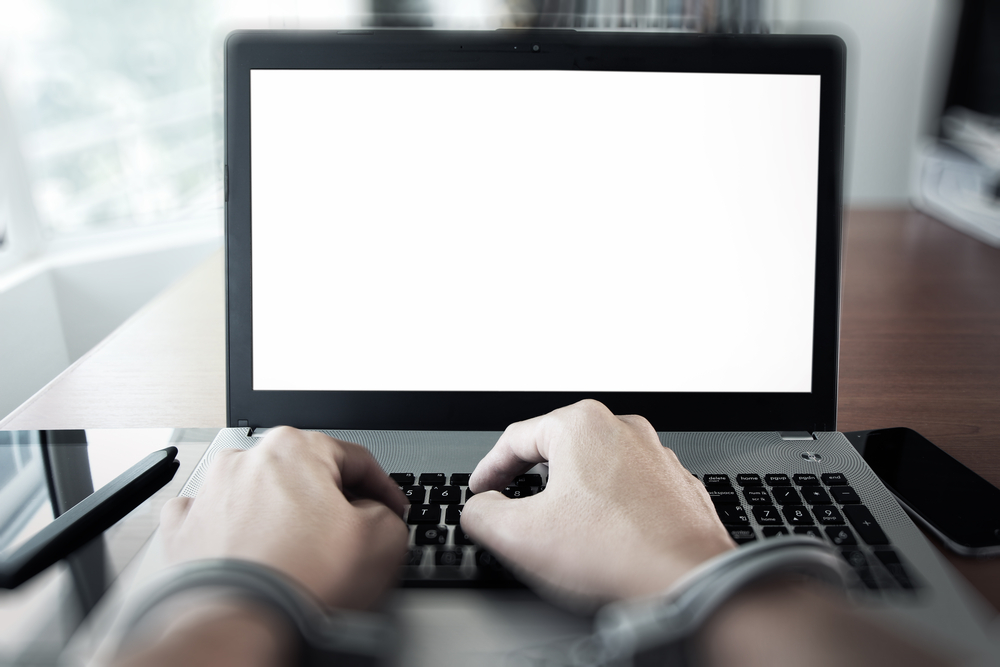 Billing schemes. Skimming. Check-tampering. Employee fraud is a real risk for businesses with fewer than 100 employees. In fact, according to the Association of Certified Fraud Examiners, small businesses lose almost twice as much per scheme to occupational fraud.
If you Google Search "Construction Bookkeeper Embezzlement," you will see thousands of hits, and most of the problems construction companies suffered could have been avoided if the owner had known about and followed a few simple guidelines.
Unfortunately, until a contractor has gotten to know us, they tend to think of us as just another contractor's bookkeeping service. This means some contractors think we are crazy to suggest that any trusted employee, especially an in-house bookkeeper, would steal money from their company, and so they ignore us until it was too late.
Read More