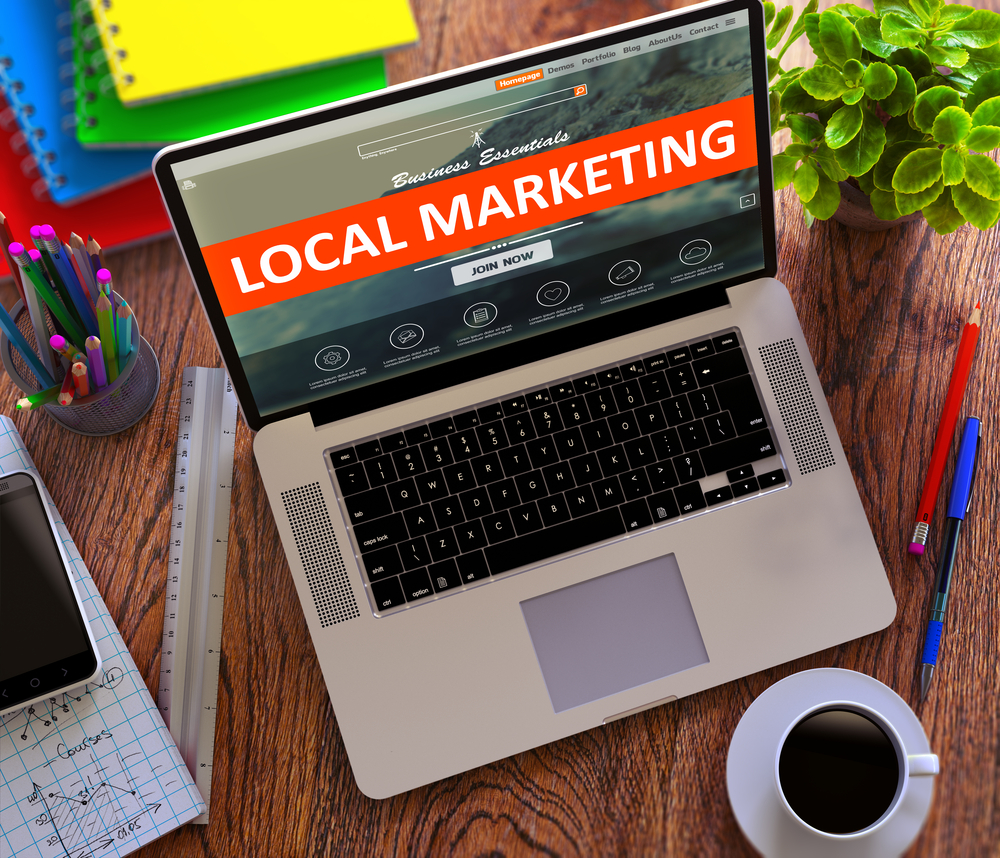 Construction contractors like you are primarily in the "Hurry Up" and "Wait" zone.
Hurry up and answer the call from the customer.

Wait to make the appointment.

Hurry up and get to the job.

Wait for the customer to come home to be available.

Hurry up and create the proposal.

Wait for a decision.

When the client says "Yes," it is - wait for the Job Deposit.

Wait to Start The Job
This Hurry Up and Wait for activity makes it hard for the contractor to schedule other jobs. Many contractors only hold a place open for the client once a job deposit has been received.
Read More