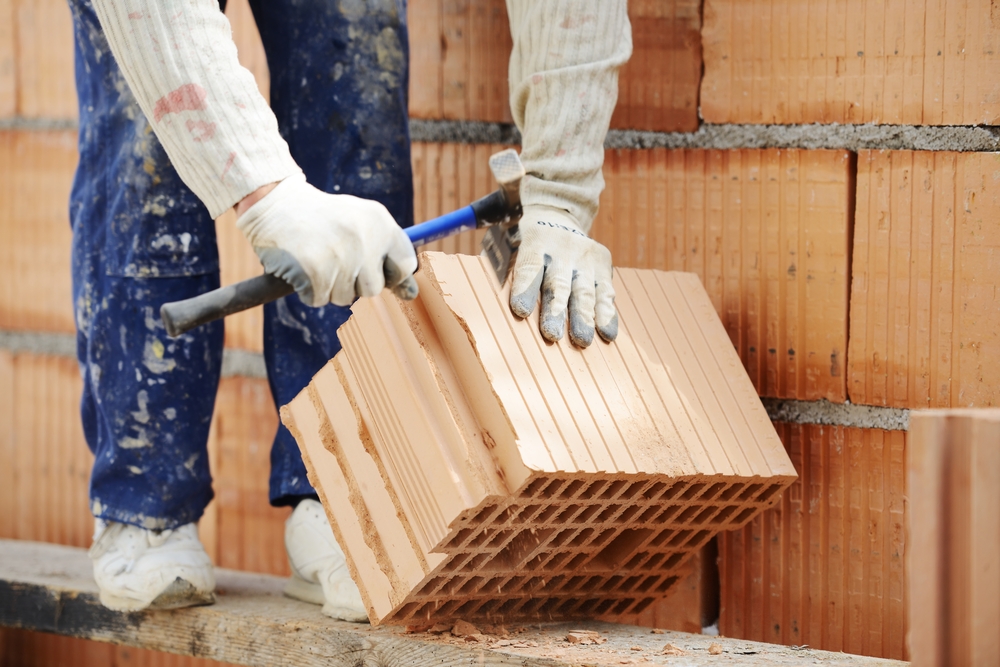 If you are the typical construction contractor trying to keep track of your construction projects, meetings, tasks, and conversations without the tools and technologies you could be living in a nightmare. You can either keep on "Powering Through"- spend your life endlessly chasing details, missing appointments, suffer untold losses in cash flow and profits; or you can start developing a plan and work on your business.
You may be getting your construction projects done with sheer will-power, but the lack of processes, business plan, and strategy will eventually wear you down.
Successful contractors improve processes all year long. Your construction company can benefit from this system that other successful contractors are using now, which means there is no need to "Reinvent The Wheel." As your construction company grows and evolves, your processes can support the controlled and planned expansion.
Read More