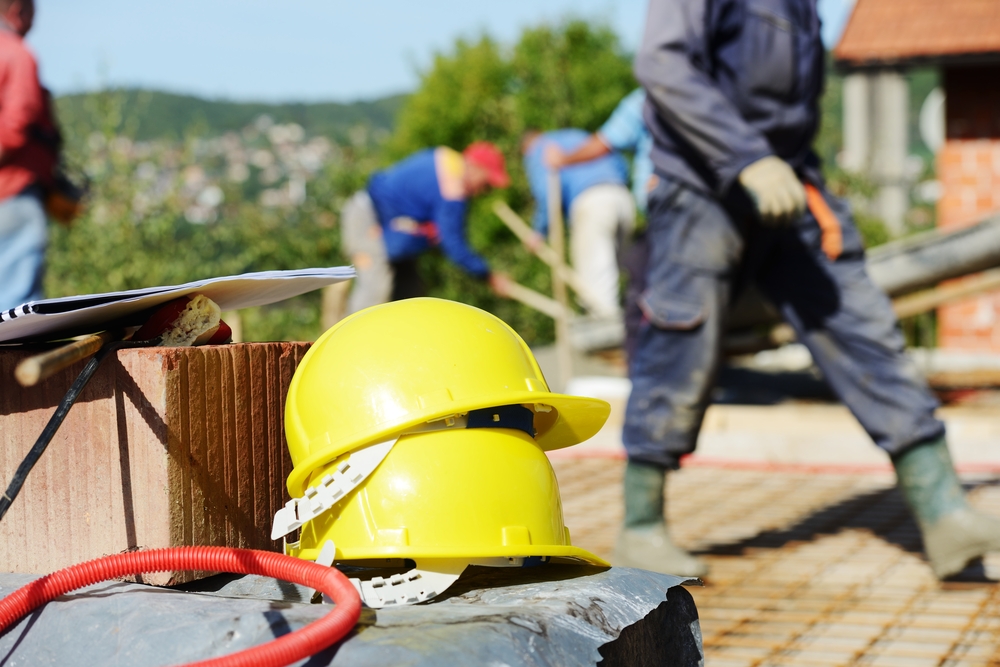 At some point, we probably had similar situations having employees we wonder why we hired them.
No one feels worse about a bad fit than the contractor when an employee needs to be let go gently or immediately fired. Other times anger is the first emotion when fraud, side jobs or other forms of theft has occurred.
For the contractor business owner, the work must go on. Schedules need to be kept, and the additional workload falls on someone. That someone could be you, your spouse and/or both of you (who are already overloaded with tasks). Frustration comes from trying to discover quickly and easily what was left undone, what is the most critical, when can it get done, how to get it done and who is the best person to do it (yesterday).
Read More