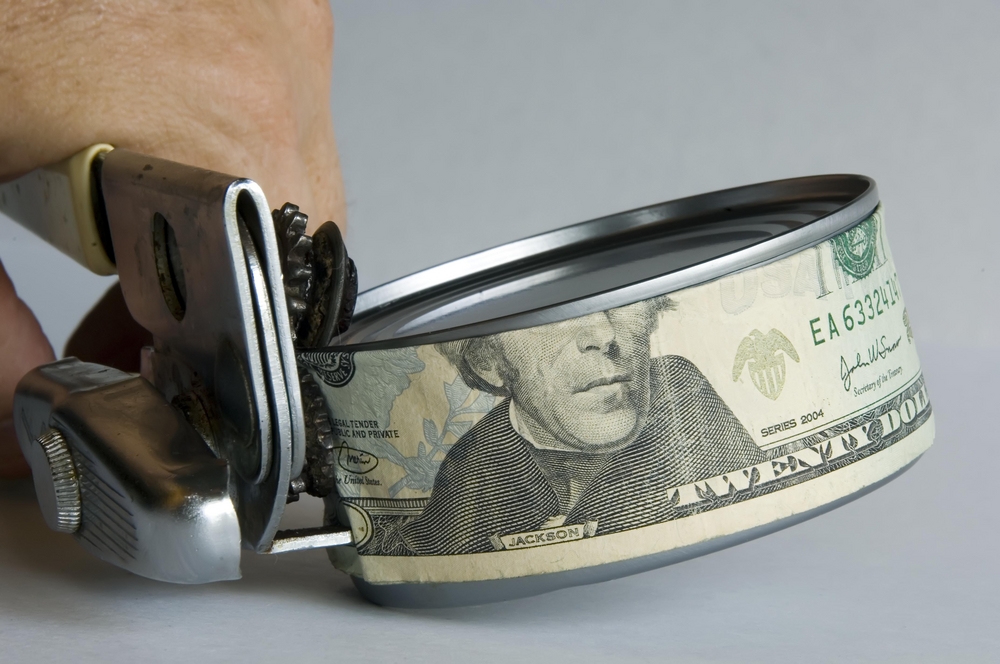 Construction company cash flow is the movement of money in and out of your contracting business; these movements are known in accounting circles as inflow and outflow.
Inflows for your construction company primarily come from the sale of goods or services to your customers, but keep in mind that inflow only occurs when you make a cash sale or collect on receivables. Cash is king! Other examples of cash inflows are borrowed funds, income derived from sales of assets, and investment income from interest.
Outflows for your construction company are generally the result of paying labor, material, other direct and indirect costs of goods sold and overhead expenses.
Read More