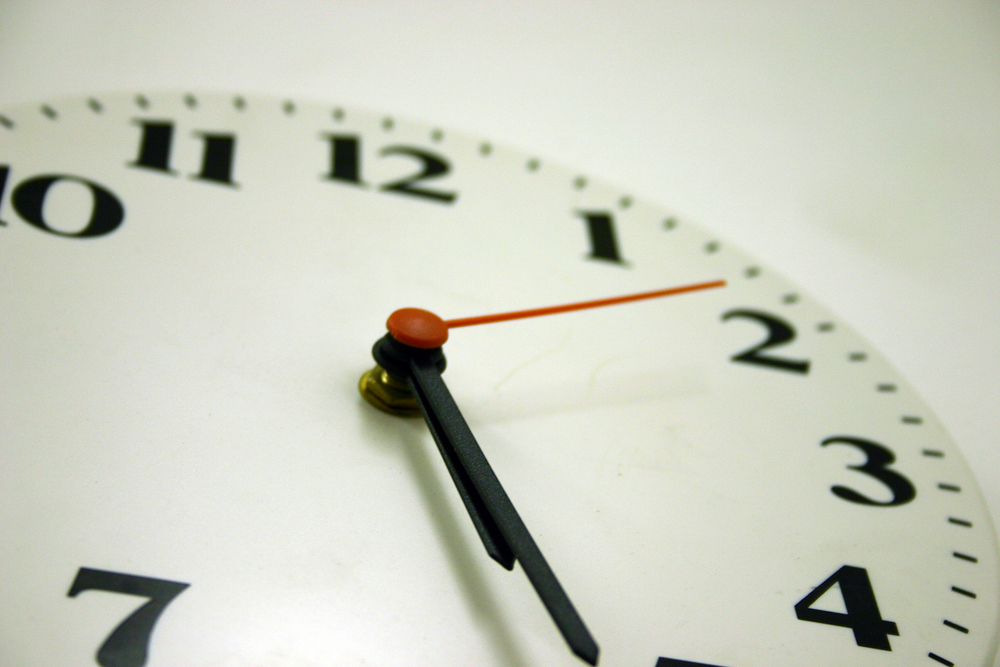 Employees need to fill out timecards. The most practical reason is that all employees want to get paid, early, often, and regularly.
For those of you that are parents, do you remember when you brought home your newborn baby? They need food, water and diaper changed. You learned all about "Goldilocks and the Three Bears" Some children who are born on a HOT summer day seem to get "overheated" quickly and do not suffer quietly.
If you have employees, you may notice in some similarities to raising children because in some cases you the contractor take over where your employee's parents left off. They want their paychecks (allowance) on a regular basis, and it had better not bounce at the bank due to insufficient funds.
If any of your construction worker's paychecks do happen to bounce or they are not able to cash it at the bank because your construction company does not have enough money in the payroll account then most likely you will find whatever tools and equipment they have easy access to at the nearest pawn shop.
Read More