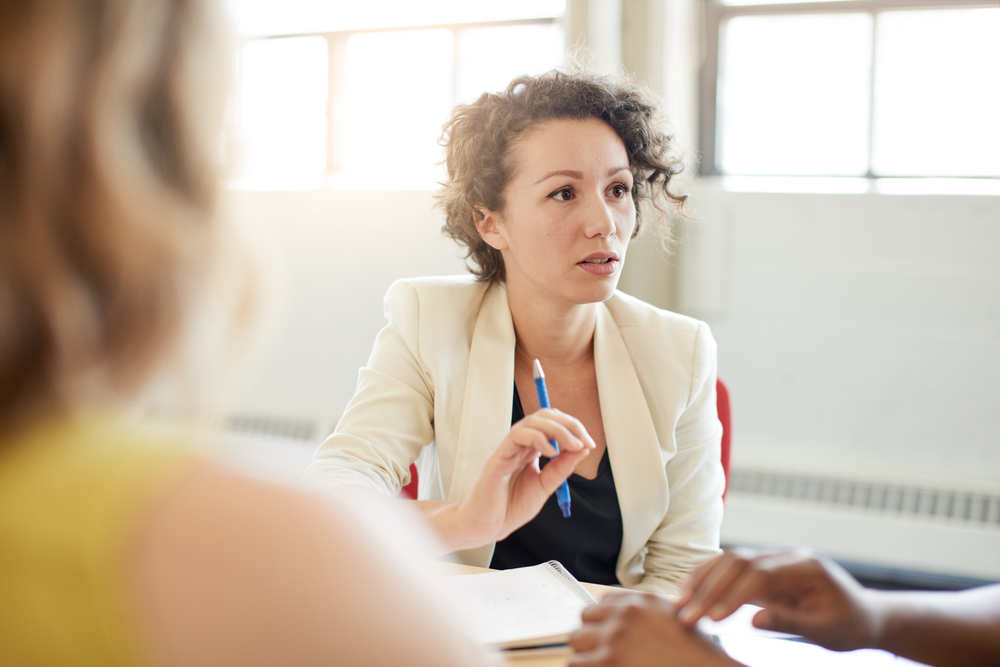 A fractional CFO, or Chief Financial Officer, is a finance professional working part-time, retainer, or contract. They bring the experience and expertise of a high-level CFO to your business – without the cost of hiring a full-time, in-house employee.
Fractional CFOs service several clients simultaneously, typically on a part-time, retainer, or contract basis. Their specialty is providing outsourced CFO services to small and medium businesses.
Because their financial management skills are so well-developed, it's common to bring one on board to help navigate a challenge.
Every construction business can benefit from dedicated financial management expertise, but very few small companies have the means to hire someone full-time—particularly in the lean early years.
Unfortunately, it's those first few years when a company is just starting up that establishing good habits with managing financial resources is so important, and, over time, can even make or break a construction business.
Read More