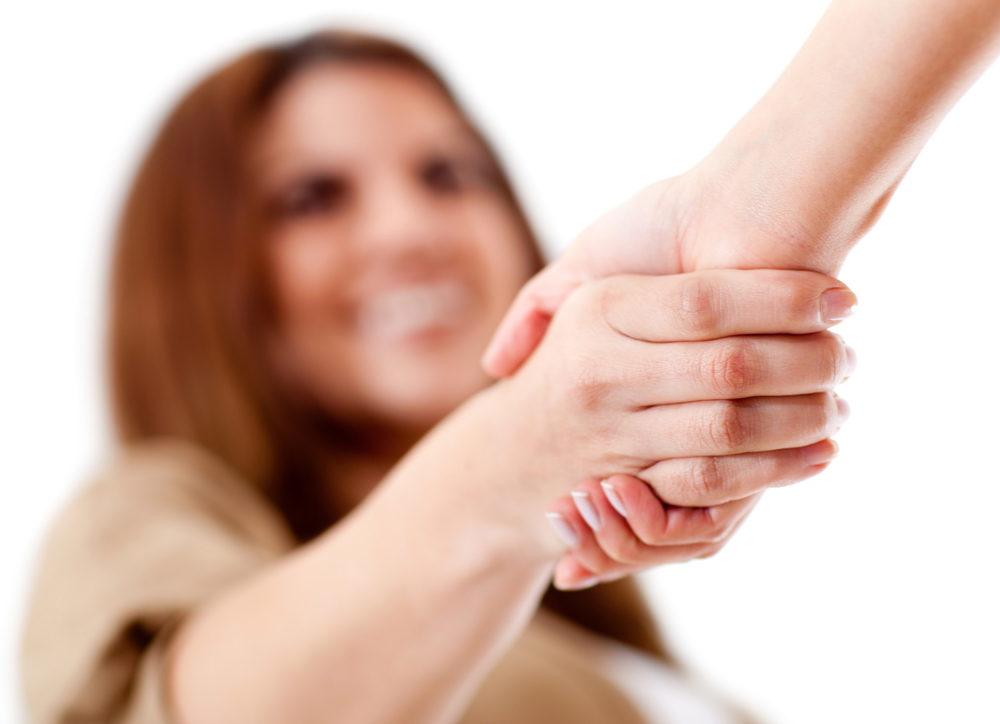 Several aspects of the construction business can only be learned through experience. One of them is negotiating contracts.
Owning your business requires many skills, and among the most important might be the ability to manage negotiations. As a business owner, you could find yourself negotiating in many circumstances, such as:
Salary and job expectations with a potential employee

Financing terms with a lender

Payment terms with a supplier
Lease or property agreements
Equipment agreements.
Read More