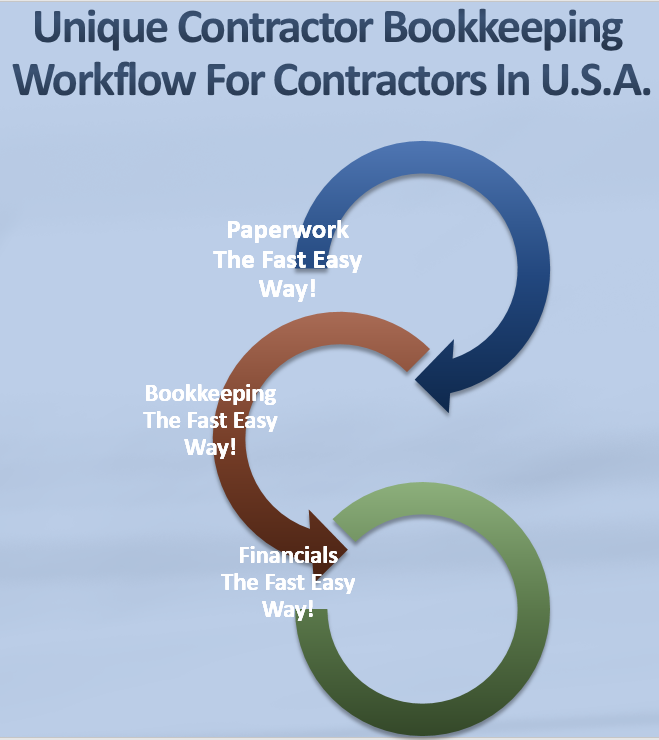 ---
Paperwork, Can't Live With It, Can't Be A Contractor Without It!



It is one of your biggest headaches, heartaches and backaches!
It gets in the way and keeps you from getting things done!
It reminds you of doing homework when you were in school!
You did not open your construction company to be a desk jockey!
What If We Could Cut Your Paperwork Chores In Half And
Provide You With Useful Information Anytime You Want It?
Read More