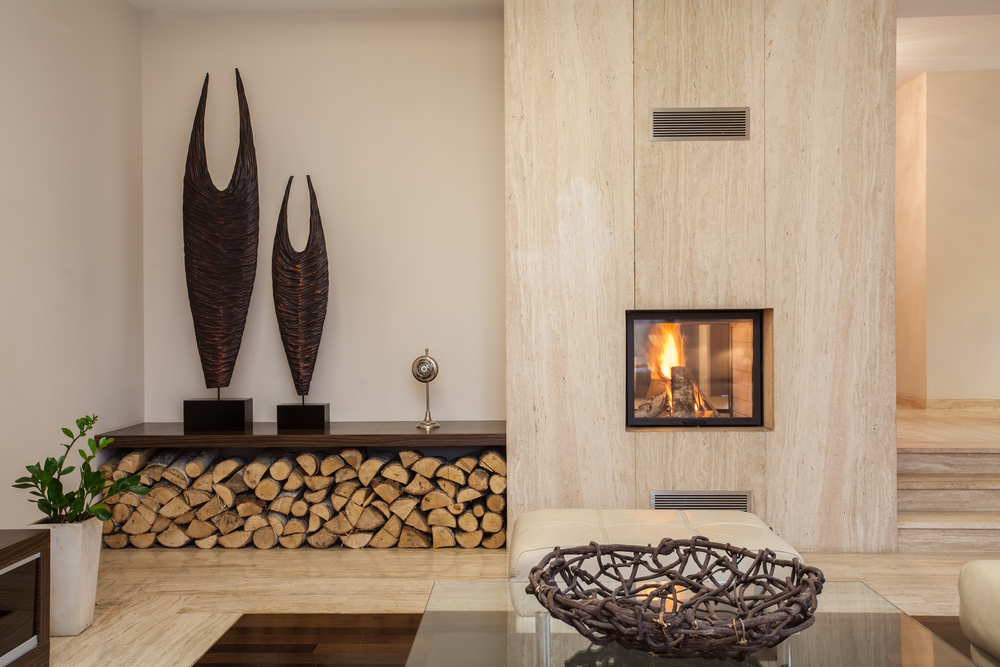 A competitive advantage is something that you offer or have that the competitor does not. There must be compelling reasons for people to do business with you rather than with other construction companies.

The need to identify your point of difference is essential. The more similar your business is to many others, the greater your need to develop competitive advantages.

The key to benefitting from the competition is knowing how to take on competitors so your company earns a profit effectively. Look into your industry and the successful contractors around you not to lose sight of your vision for your construction company but as an inspiration to guide your systems and processes.
Read More