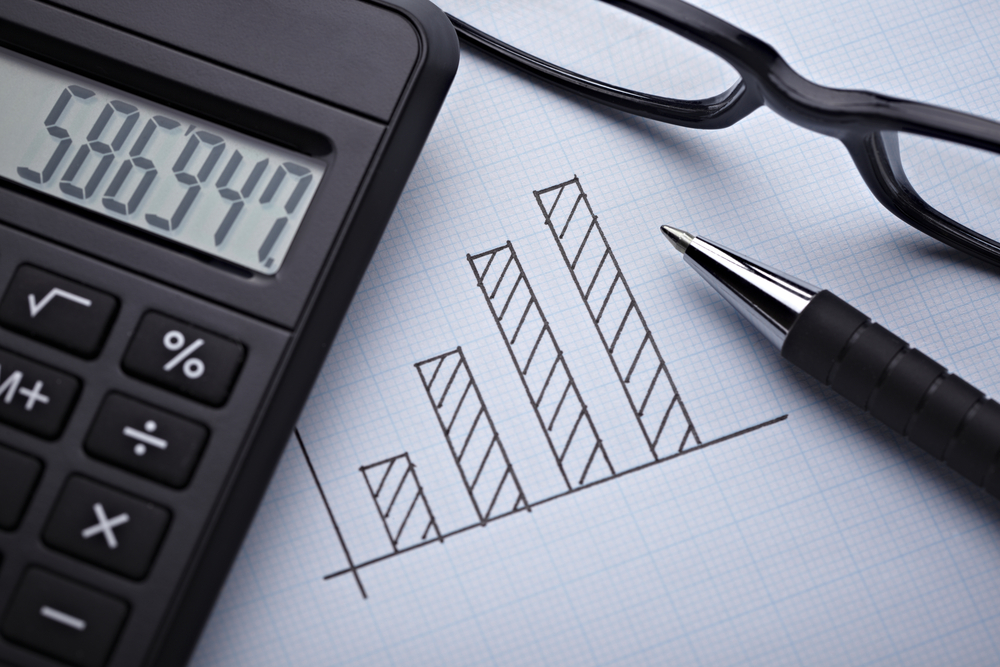 Sales and profit are two very different things – as a construction business owner, you can find yourself without the cash to pay bills despite making sales you knew were profitable. You may also be startled to discover that solid cash flows from sales deliver little profit.
A cash flow forecast tracks cash flowing in and out of your business. The timing of these flows enables you to identify cash-rich and cash-lean periods. This helps make the right decisions, such as buying assets or preparing for cash shortfalls.
Cash flow is essential to the survival of your business – arguably more so than profit in the short term. Profit may be necessary for the longer term, but cash is needed to pay bills and operating costs quickly.
For example, if you're a plumber with reasonable cash reserves, you can survive until your business becomes profitable. However, if your business runs out of cash, you'll need to find a solution quickly to avoid going bankrupt.
Read More