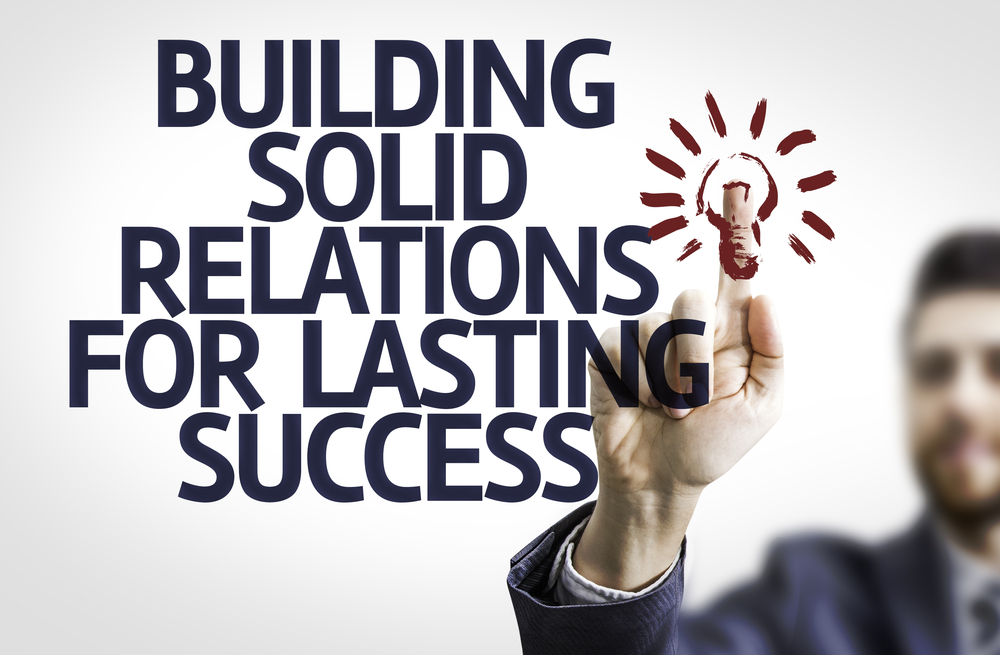 Many complex moving parts are involved in operating a profitable construction company, but at its core, business success hinges on just one thing: customer relationships.
This is why Customer Relationship Management software is vital for contractors who want to grow their business.
A CRM solution helps your construction company nurture and improve client relationships by maintaining centralized data on all your leads and existing clients. With access to a history of customer transactions and communications, your team can make their next move with confidence while offering highly personalized customer service.
Construction business owners know that to find a loyal client base, they have to stand out from their competitors. One of the best and easiest ways to do that is to have outstanding customer service. How you treat your customers reflects your entire business. People think positively about companies that treat their customers and clients well.
Read More