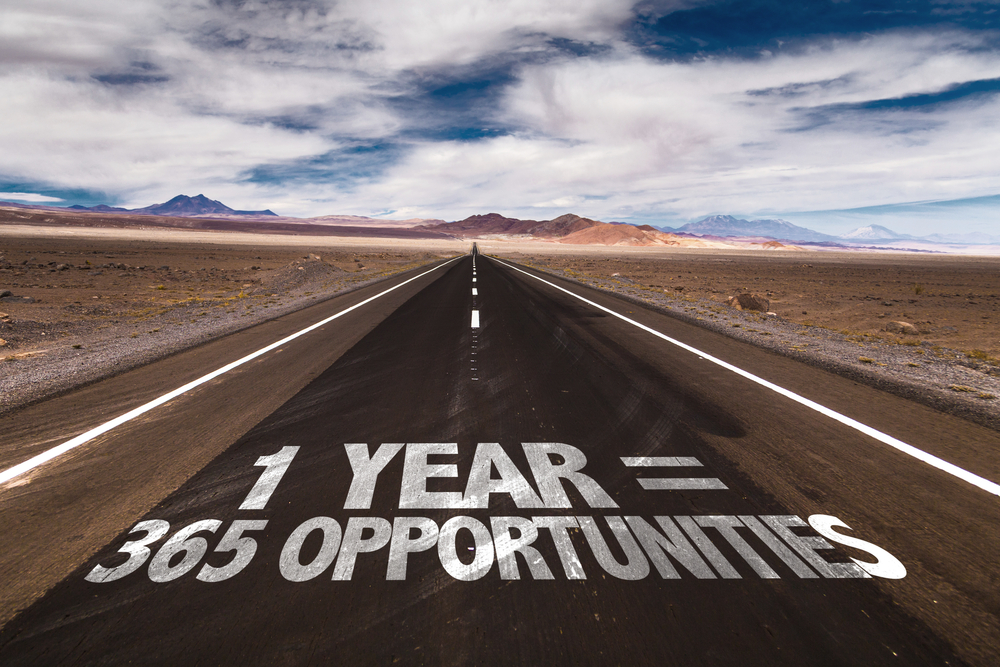 When you own a small construction business, it's vital you understand how money flows into and out of it. At a basic level, you need to know where your income comes from and what your expenses are. At a deeper level, knowing how money moves through your business can help you make strategic decisions about growth, invoicing, and debt management.
The consequences of not understanding money can be drastic—poor financial management is one of the main reasons businesses fail. That's why you need to understand cash flow.
What is cash flow?
[Starting Cash + Cash In - Cash Out] = Cash Flow
Before you can start to understand your cash flow, you need to know what cash flow is. Cash flow refers to the movement of money into and out of your business. It's fundamentally understanding how much money is coming into your business (your income, loans, and transfers of personal funds into the company) versus how much is leaving (your expenses, taxes, and loan payments).


Read More