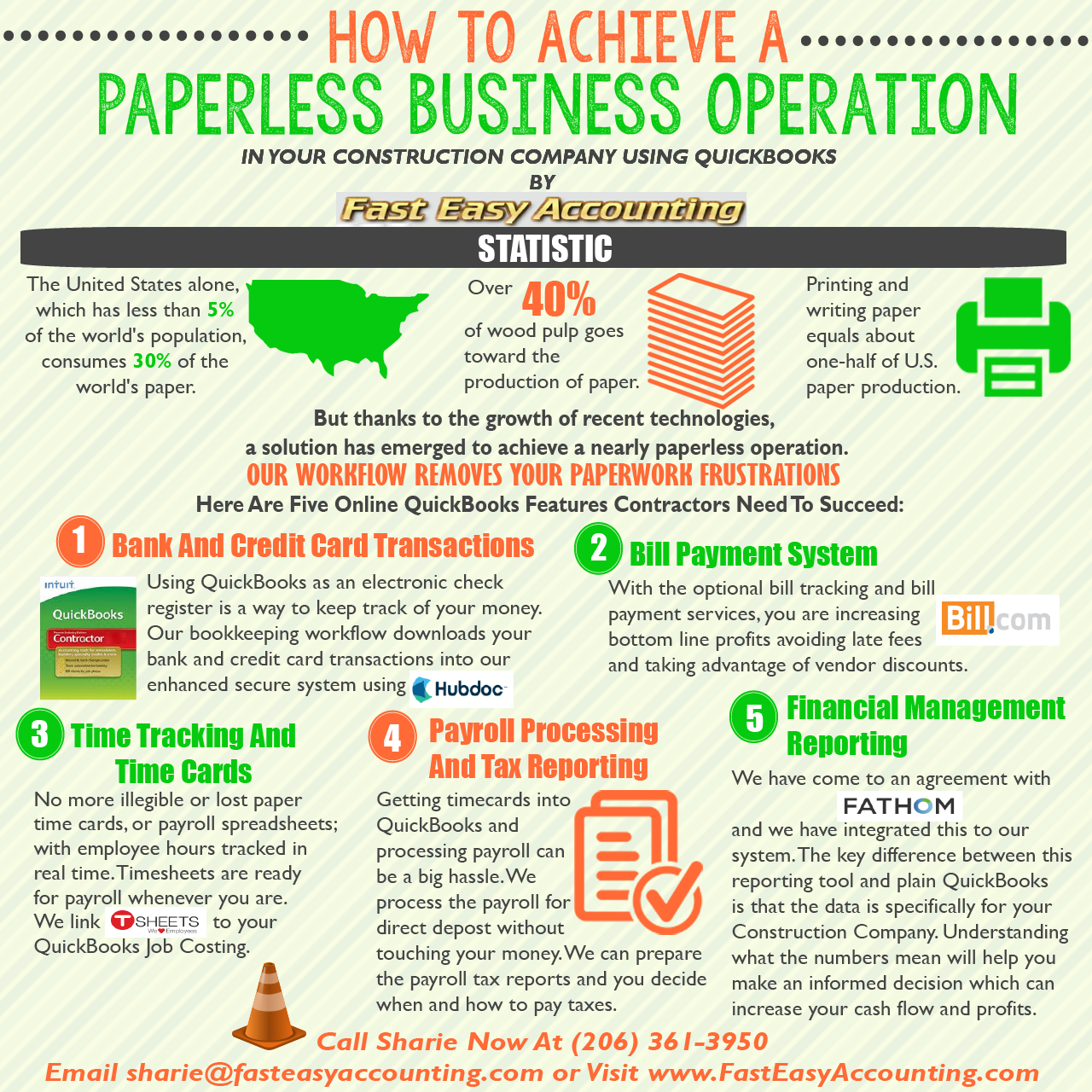 ---
Contractors Who Are Hard-Ball Negotiators Can Skip This Article
Fair Minded Contractors Who Want Extreme Wealth Keep Reading!
Relationships can make you or break you; financially, professionally and personally. Stephen R. Covey has written and spoken extensively on this subject and most notably in his book The 7 Habits Of Highly Effective People.
The idea is when you first meet someone you automatically credit that person with a small amount of emotional trust and they do the same for you. In due time you both make deposits and withdrawals into and out of each other's emotional bank account. The key is to make far and away many more deposits than withdrawals and keep the withdrawals to a minimum.
Read More