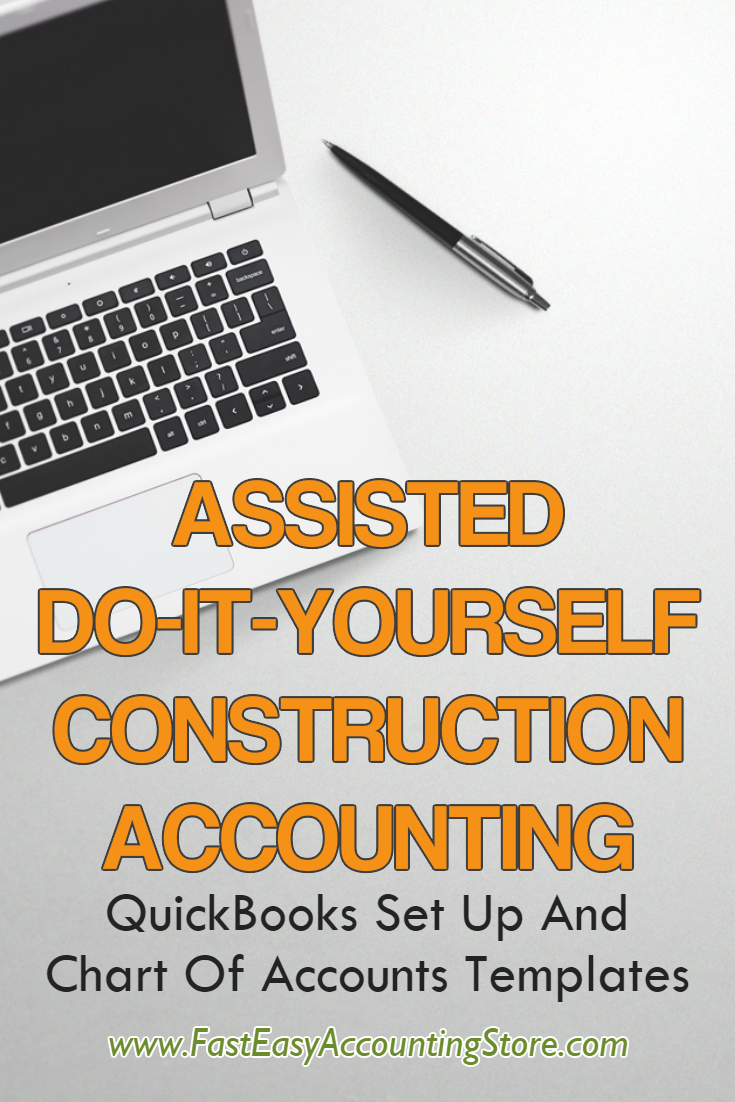 Construction Contractors Need Help From Knowledgeable Advisors
Everywhere there a Buzz Words and lots of people who say they are Experts in their field. Question is What the Expert knows is in a topic that is useful to you?
Everyone wants to be paperless. It is not so much about saving a Tree as saving Time. How can I get to My Bookkeeper, My Accountant, My Tax Accountant the information they need to develop the reports?
Most contractors tell me "Actually, I don't want the reports I only want to know "scraps of information" so I can run My Business better. If there is an easy way to get the job done; I want to know it. There must be an App For That."
There are several apps and we have one just for Construction Contractors. It does a lot but no app does everything.
Read More