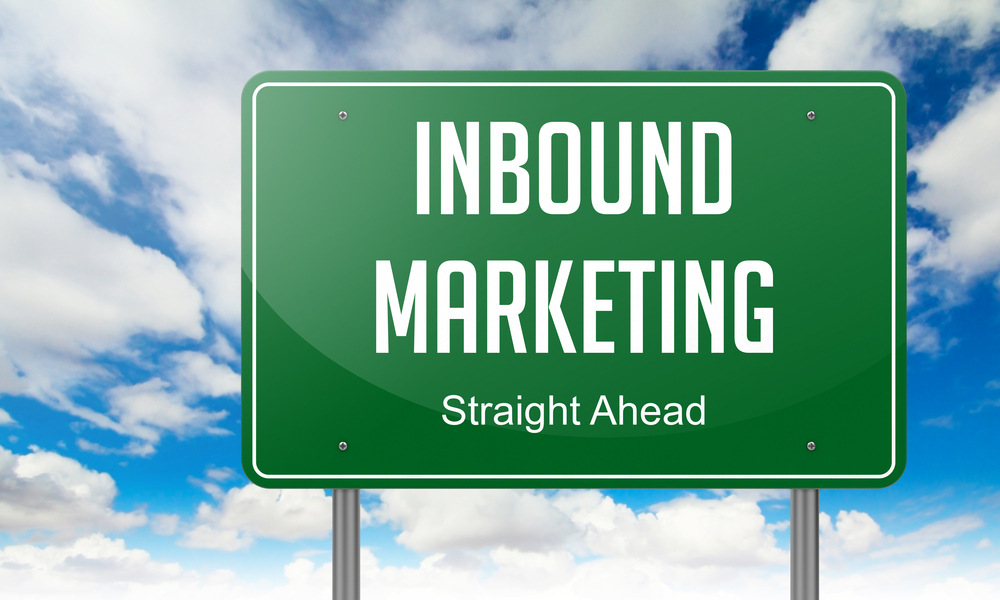 Inbound marketing is about creating valuable experiences that have a positive impact on people and your business. How do you do that? You attract prospects and customers to your website and blog through relevant and helpful content. Once they arrive, you engage with them using conversational tools like email and chat and by promising continued value. And finally, you delight them by continuing to act as an empathetic advisor and expert. - HubSpot
Now that the internet has become an integral part of our daily lives, modern consumers no longer depend on television, radio, and print advertisements. We look and go through a plethora of information first, accessed through popular search engines (Google, Bing, etc.), before deciding to make a purchase or hire a local service.
Technology advancement allowed companies to promote and connect with a larger number of potential consumers compared to the traditional, physical presence of a brick-and-mortar store. As a Trade Contractor, you are no longer confined to your own neighborhood and push services directly to them, your online presence enables you to reach out and pull qualified leads towards your company. But what should you do when you don't have a marketing manager that handles this side of your business? I say work with what you already have and go from there.
Read More