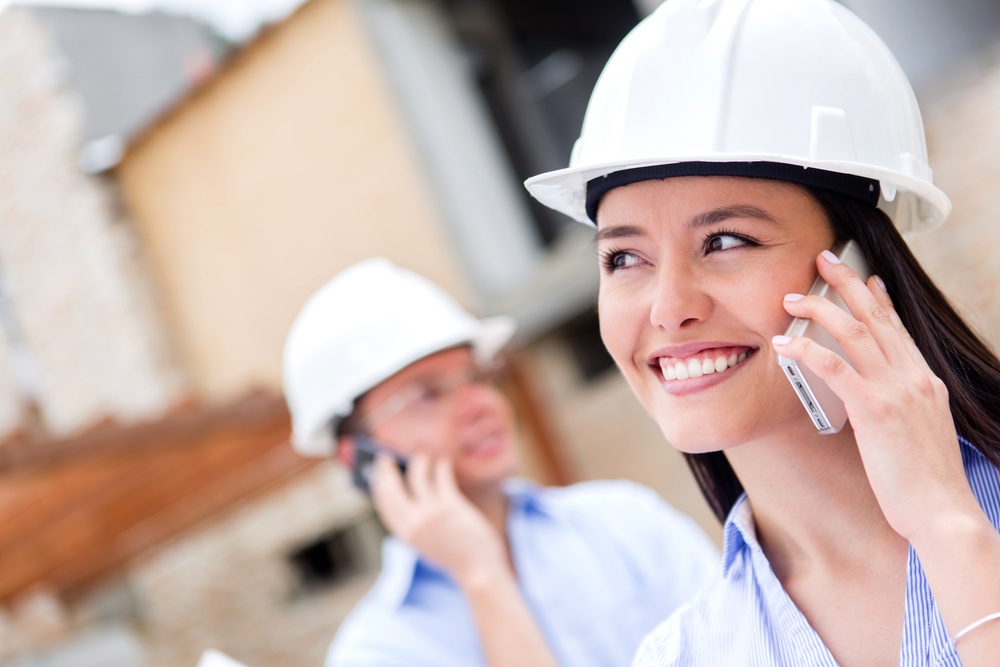 Successful Contractors Find Keys To Growth And Profit In Their Accounting
Halloween is the official Kickoff of the Holiday Season. Kids dress up as anything from Princesses to Pirates and every TV character in between. Time of smiles, giggles and lots of "pixie dust" and "magic wands." Time for "Santa and his reindeer" to visit the malls with a fresh supply of Cookies and Candy.
Wait, let's not forget Thanksgiving with Turkey, Dressing, Yams, Mashed Potatoes, Gravy, Fruit Salad, Pumpkin Pie, Ice Cream and lots of Egg Nog. All of this leads to us in January wishing we ate less and exercised more in hopes to keep the pounds on and matched by the pounds off for a net gain of Zero.
Software and the desire to do everything with our phone is the "Grownup's Version" of the Candy Store all year long.
With a couple of clicks on my phone, I want to Buy Something
Pay For Something
Get Paid Immediately From My Customer
Have all of the money go in or out of my bank account
Now how do I then make all the transactions magically go to an accounting system
Give me nice detailed reports
Help me make simple and complex decisions
Read More