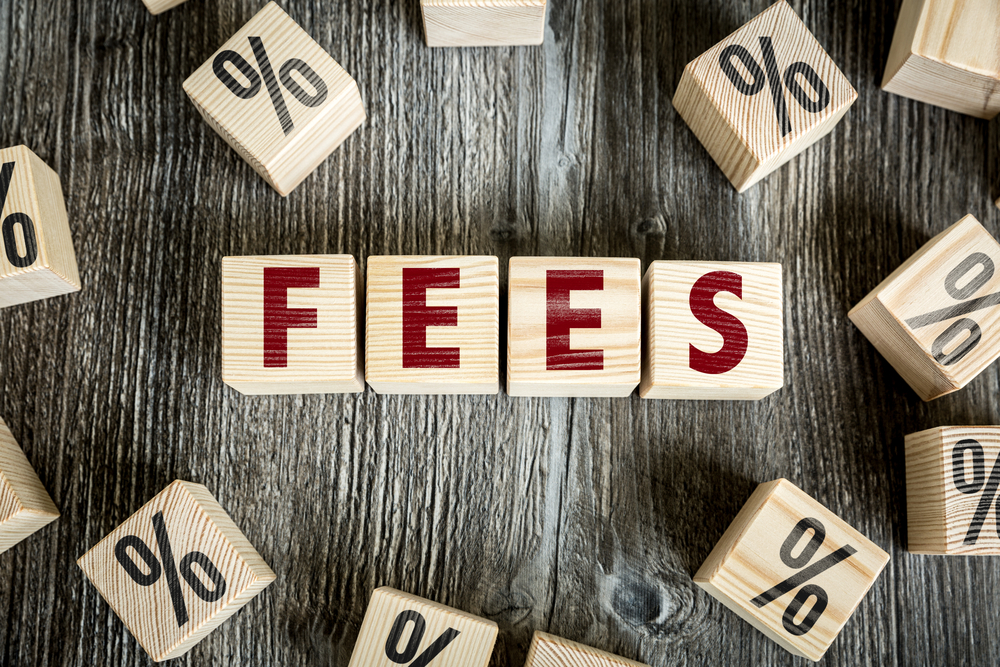 In the construction business world, one constant factor you are likely to encounter is change, particularly in the financial landscape. One such change that can bear significant implications for small businesses is rising interest rates.
Understanding how this impacts your construction business and identifying solutions to counteract these effects can be vital to sustaining and growing your company.
When interest rates go up, borrowing money becomes more expensive. This can impact your ability to make a profit on construction projects. You might have a more challenging time getting financing for new projects and have to pay more for the funding you get. Fewer people may be looking for your construction services when the economy slows due to rising rates.
Read More